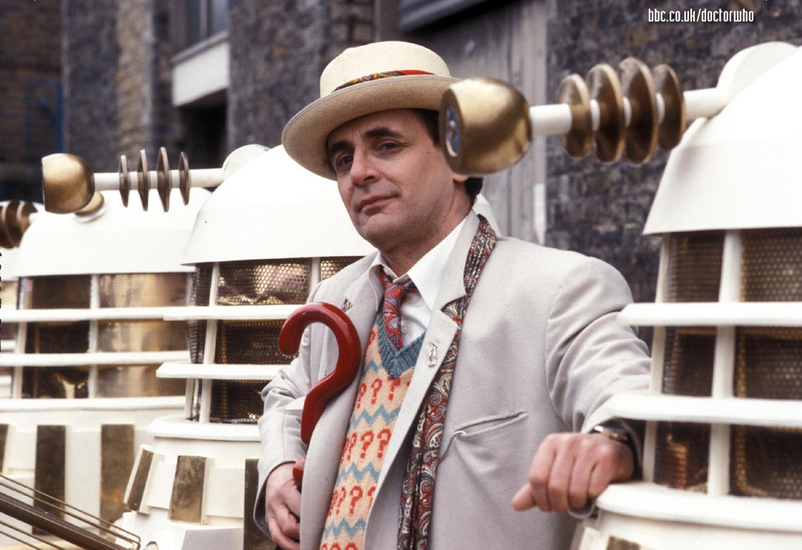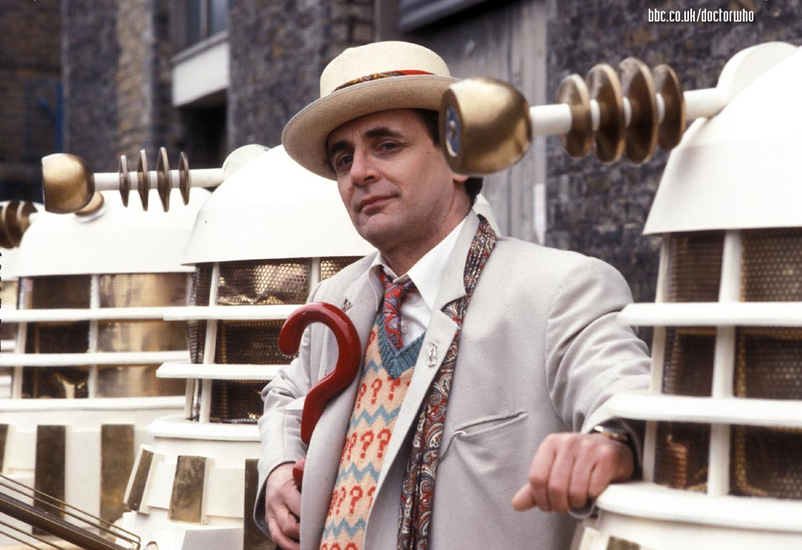 We're continuing our look at the time of Sylvester McCoy, the seventh actor to play the role of the Doctor. This week we're looking at the Doctor's inaugural Silver Anniversary adventure year that in many ways marked a return to form for the then beleaguered series.  Join Derek Gladu, Eric Mendoza, Beverly Brown and special guest Terry Lightfoot from the Dirty Whoers Podcast as we review "Remembrance of the Daleks".
[powerpress]
If you've not had the pleasure of listening to the Dirty Whoers, check out their, um, unique ratings system.
http://dirtywhoers.blogspot.ca/2013/03/the-dirty-whoers-ratings-system.html
And for your consideration, take a trip in our podcast time machine and listen to our 24th podcast, in which we discus Mr. McCoy's seminal adventure The Curse of Fenric.
http://www.popoptiq.com/doctor-who-podcast-episode-24-spotlight-on-classic-who-the-curse-of-fenric/
And feel free to give us a rating on Itunes. It supports the show and is much appreciated.