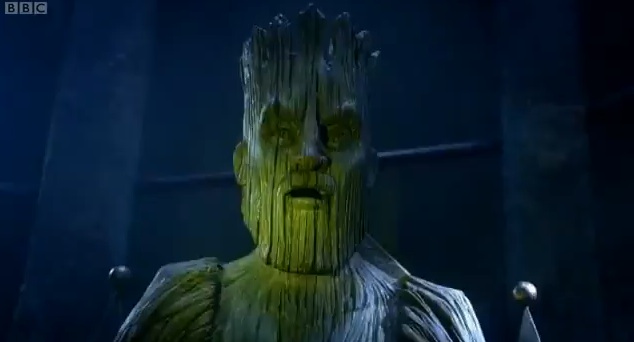 As part of the BBC's Children In Need appeal, this year's Doctor Who Christmas special is going to be called The Doctor, The Widow And The Wardrobe, tying into the Narnia-esque theme that had previously been hinted at. And here's the trailer for it.
If you want to support the Children In Need appeal, you can find full details of how to donate here.
Also do visit our website throughout the month of December, as I will be posting a list of my 25 favorite TV Christmas specials, one day at a time. Enjoy!
 –
[vsw id="Nz3grrD4t3Y&feature" source="youtube" width="500″ height="425″ autoplay="no"]