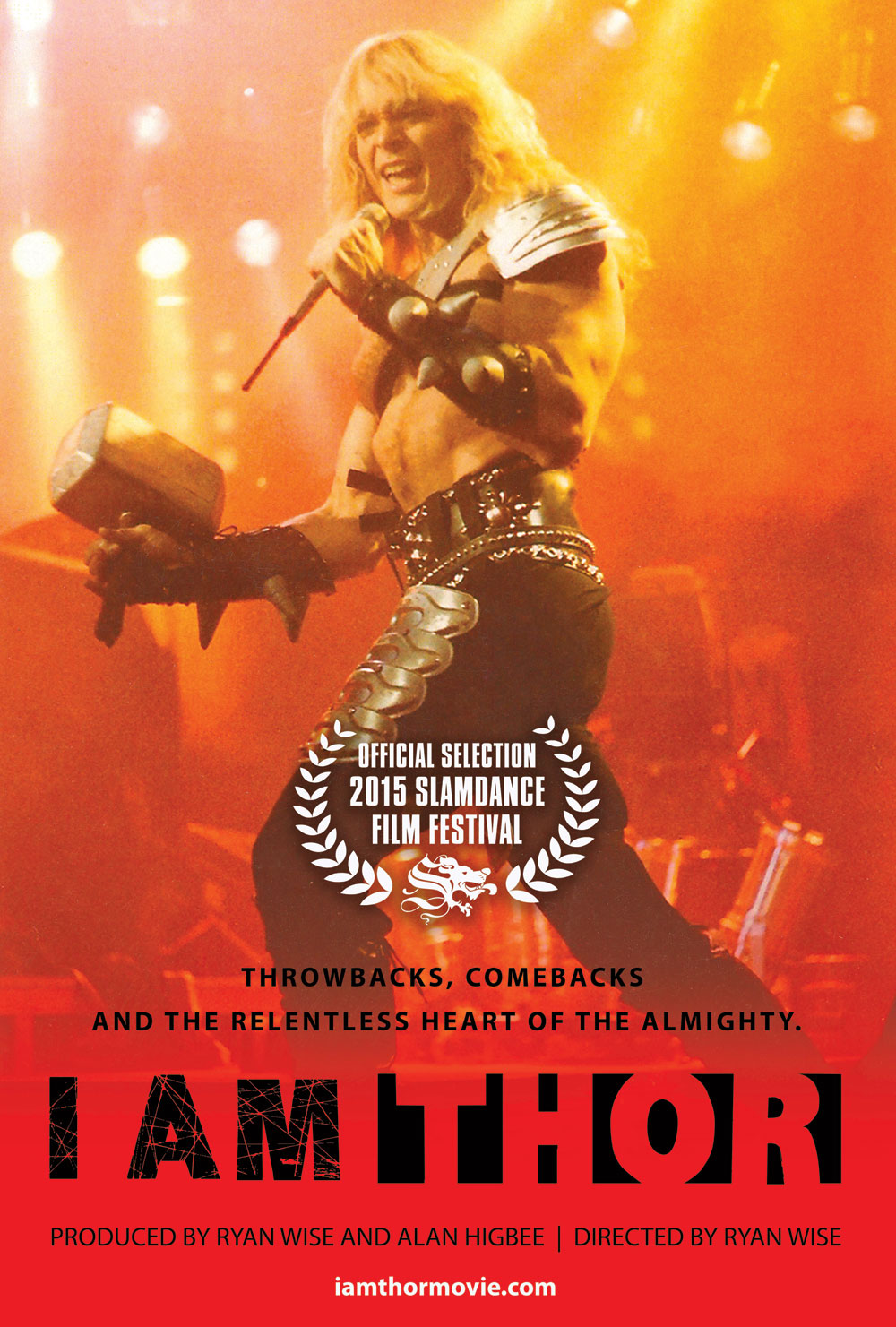 This must be the year of music documentaries.
Following Montage of Heck on Kurt Cobain and Amy on Amy Winehouse comes Thor, the story of Jon Mikl Thor, who became a rock icon. The film, I Am Thor, follows him as he decides to come back to rock after years away.
According to the synopsis, "Jon Mikl Thor was a young man from Vancouver who did not let anyone get in the way of his dreams. He wanted to become a bodybuilder, and in the early '70s he won both Mr. Canada and Mr. USA titles, along with 40 titles around the world. He followed his dream of rock stardom and formed his own band, Thor, which would go on to record over a dozen albums."
"Thor has starred in movies, toured all over the world and has never given up on his dreams or stopped believing in himself. The world at large may no longer notice Thor, but Thor has never stopped rocking, and now, in 2015, the world is going to realize that this Canadian god of rock, thunder and muscle is bigger, badder and better than ever, for HE IS THOR!"
The film premiered at the Fantasia Film Festival with our own Ricky D saying that it is "an inspirational documentary which provides witness to the power of the human spirit."
I Am Thor has no set release date and is currently on the festival circuit with a stop in New Zealand coming up.