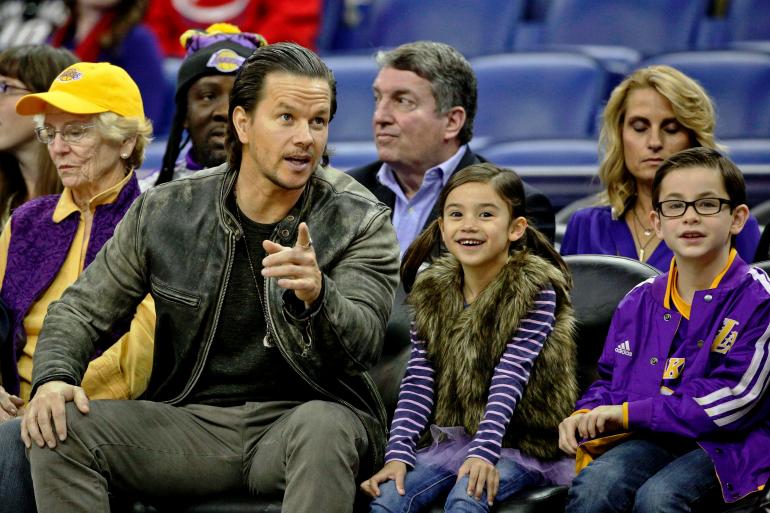 After their onscreen partnership in the Adam McKay comedy The Other Guys, Mark Wahlberg and Will Ferrell are back together and are battling it out for dad of the year in the first trailer for Daddy's Home. Sean Anders and John Morris (who wrote Horrible Bosses 2 and Dumb and Dumber To) are the directors,  and the film is written by Brian Burns (who worked in the writers' room of Entourage and Blue Bloods). Here's the synopsis:
When a divorced guy's ex-wife re-marries someone way more uptight, he re-enters her life and wreaks havoc.
Mark Wahlberg is the 'divorced guy' making things very difficult for Will Ferrell's character, who just wants to be a good dad to his step-children. While their chemistry worked in The Other Guys, it'll be interesting to see how they work together as rivals. But from what the trailer gives us, it looks like the two are on the same comedic level. Hopefully that means that the movie as a whole will deliver many laughs. Along with these two leading men, the film also stars Linda Cardellini, Alessandra Ambrosio, Thomas Haden Church, Paul Scheer, and Hannibal Buress.
Daddy's Home hits theaters this Christmas. Check out the trailer below: