Movie Posters! Inception, Get Him to the Greek, Buried, The Last Airbender, and Scream 4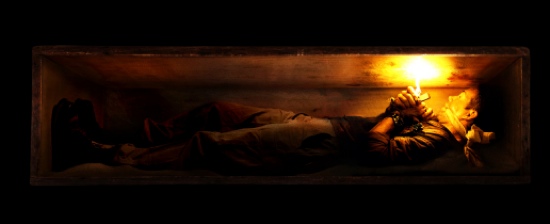 Well a lot of movie posters have been releasing lately and some are actually pretty cool, well except for Scream 4. The others are pretty badass. The Scream 4 tagline, I actually believe, is pretty clever on their part. Hopefully the franchise has a gameplan in mind without Neve Campbell and putting it all on David Arquette and Courtney Cox. The Last Airbender character posters are pretty spiffy, but I'm sure there are still people out there pissed about the casting, oh well. The new Inception poster was found sometime last week, I believe, and is pretty Chris Nolan if I do say so. Nothing too revealing, but just grabs your attention barely. Nolan is very minimalistic with his posters, but something about them are just really enjoyable. Buried has a really daring poster with very little to show, but a whole lot of engagement. Little do people know about this movie, but they will now after this poster. I find it very well done and frightening for a poster. Well done lads. Finally there is also, Get Him to the Greek, starring Jonah Hill and Russell Brand. I think this poster is trying to give The Hangover vibe, although the movie is nothing like The Hangover, the poster sure makes you want to believe it and perhaps fool audiences.
Click to Enlarge them!