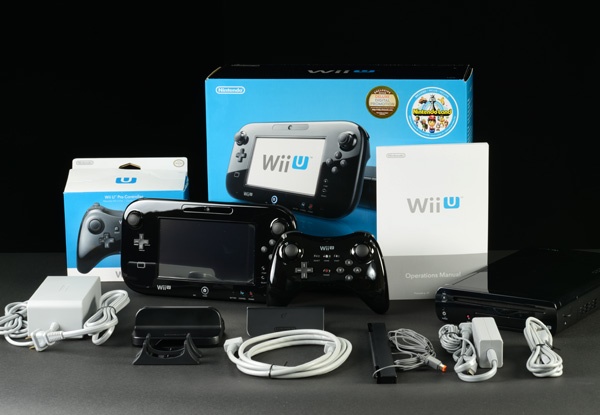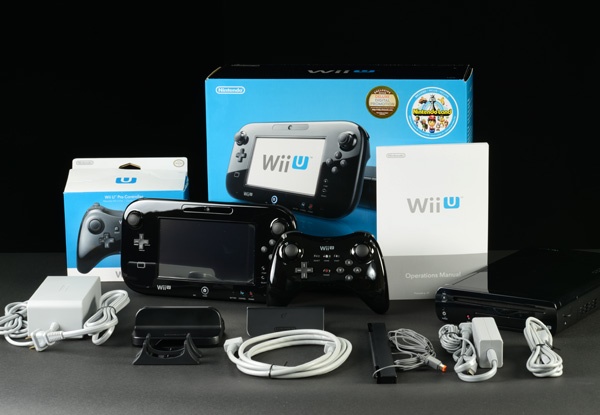 The Virtual Boy proved to be a dismal failure for Nintendo but in many ways it was ahead of its time. The Nintendo DS came at the perfect time, long before mobile games and remains the second best-selling video game console of all time (beaten out by the PlayStation 2). The Gameboy is the toughest gaming console ever made, sturdy enough to survive a bomb. The Game Boy Advance helped further advanced sprite-based technology. WII led the "console wars" selling more than 101 million units in the first quarter of 2012. Wii U is still home to four of the greatest games Nintendo has ever made. Nintendo 3DS keeps Nintendo relevant as the Wii U suffers in sales. The Gamecube was home to a stellar lineup of fantastic games. Nintendo 64 had a collection of genre-busting, industry-redefining, titles. The NES helped revitalize the US video game industry following the video game crash of 1983 and introduced a plethora of now iconic video game characters, a ton of accessories and it forever changed the relationship of console manufacturers and third-party software developers. Super NES took the formula established by the NES and made it bigger, faster, and better in every way imaginable. But what is the best Nintendo console? This week we duke it out, and boy does the conversation get heated. Joining us is Sound On Sight contributor Matt De Azevedo.
Check out more NXpress episodes here
[powerpress]
Listen on Poddirectory
Episode Playlist:
00:00: 1990 Super NES News Story
00:30: Intro
01:00: Nintendosage: Franchises we want to make a comeback  
19:00:  Nintendo Entertainment System commercial
20:00: Good Will Hunting clip
21:00: Main Event: Deciding the best Nintendo console 
73:00: Lana Del Rey – "Video Games"
75:00: Outro
Contact us @ feedback@popoptiq.com
Follow Ricky on Twitter
Follow Tim on Twitter
Follow Aaron on Twitter 
Like us on Facebook
Follow us on Tumblr
Give us a rating! Sharing is caring!