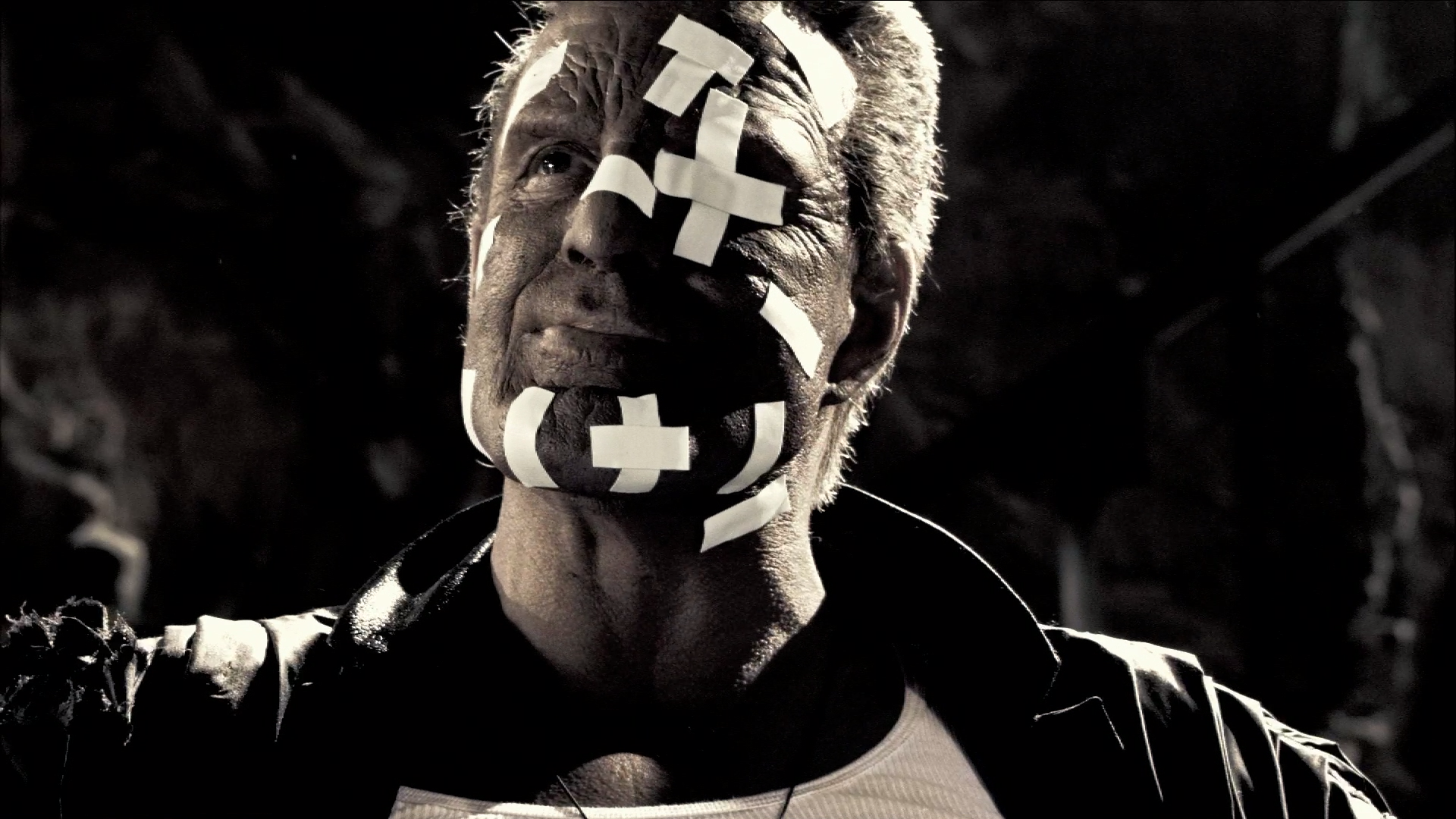 When Sin City was released, it was a remarkable achievement – a comic book adaptation that didn't look or feel like every other comic book adaptation release before it. It was bold, daring, fast-paced, and visually inventive. The 2005 original generated $158 million worldwide, and now nine years later, the sequel is a box office bust. This week on Sordid Cinema, guest Cody Lang joins us to discuss why Sin City: A Dame to Kill For is not only a box office bomb, but critically panned. We'll let you know if we agree with these critics and later in the show, we also take some time to discuss the latest crime series by Ed Brubacker titled, The Fade Out, as well promote the films by director Mark Rappaport. Rick also discusses why Five Nights at Freddy's may be the scariest game you'll ever play, and Edgar tells us why we should all be watching Nickelodeon's Teenage Mutant Ninja Turtles animated series. All this and more.
[powerpress]
Playlist:
Robert Rodriguez – "Sin City Theme Song"
Please give us a rating on Itunes. It would be very much appreciated!
Listen on iTunes
Like us on Facebook
Follow Ricky on Twitter
Follow Edgar on Twitter
Follow Simon on Twitter
Follow us on Tumblr
Subscribe to our RSS Feed
Hear the show on Stitcher Smart Radio
You can now hear our podcast on Stitcher Smart Radio.
Stitcher allows you to listen to your favorite shows directly from your iPhone, Android Phone, Kindle, Fire, and beyond. On/demand and on the go!
Don't have Stitcher? Download it for free today at Stitcher.com or any app!store. Stitcher Smart Radio / The Smarter Way to listen to radio.