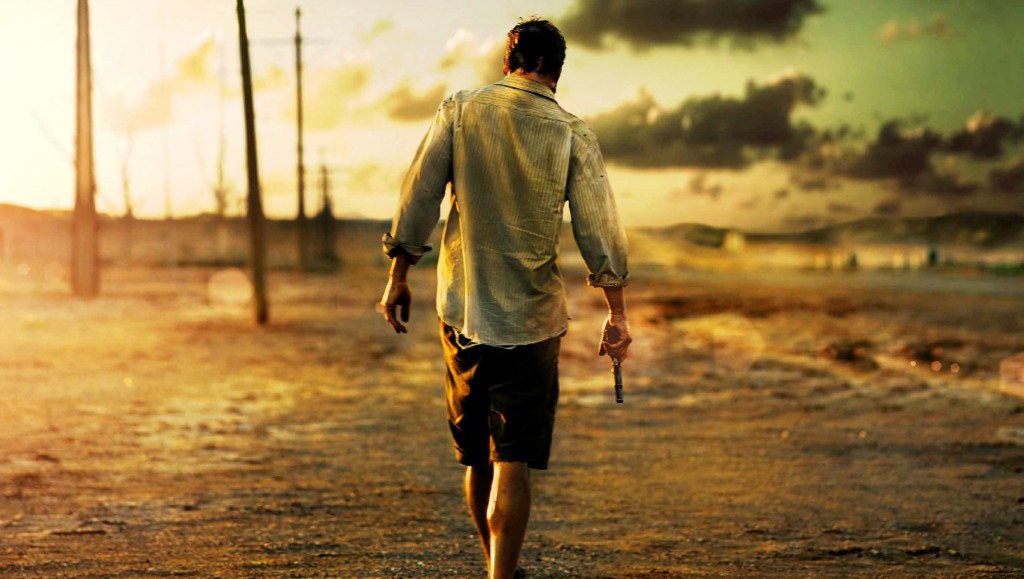 Once upon a time, Ricky and Simon planned a podcast. In it, they would discuss two films readily available on VOD that both found a place on the SOS Top 50 Films of 2014. And hey, they thought, aren't they both genre films? Sounds like a rip-roaring good fir for Sordid Cinema! After all, The Rover is a post-apocalyptic thriller in the barren Outback, and Locke is a white-knuckle ride about a man on a desperate car ride with deadly stakes! Well, it turns out that only one of those plot descriptions was accurate. We're only human, damn it!
[powerpress]
Playlist:
The Ink Spots – "Do I Worry?"
Colin Stetson – "Groundswell"
Please give us a rating on Itunes. It would be very much appreciated!
Listen on iTunes
Like us on Facebook
Follow Ricky on Twitter
Follow Simon on Twitter
Follow us on Tumblr
Subscribe to our RSS Feed
Hear the show on Stitcher Smart Radio
You can now hear our podcast on Stitcher Smart Radio.
Stitcher allows you to listen to your favorite shows directly from your iPhone, Android Phone, Kindle, Fire, and beyond. On/demand and on the go!
Don't have Stitcher? Download it for free today at Stitcher.com or any app!store. Stitcher Smart Radio / The Smarter Way to listen to radio.