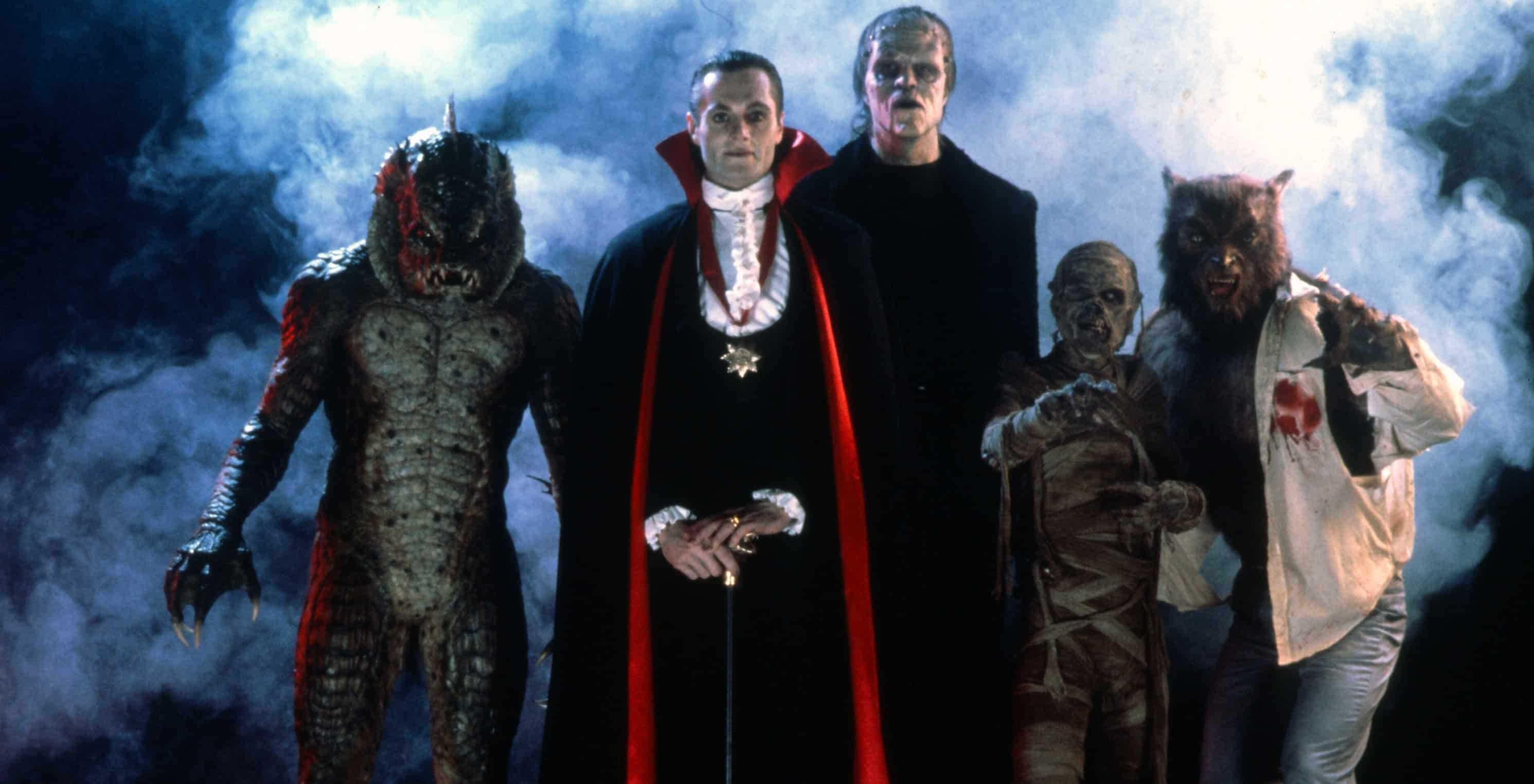 Look, setting just about anything to Queen's Bohemian Rhapsody is gonna make it took great, that's just a fact. Forget Guile's theme, you can set video of your last dental appointment to Bohemian Rhapsody and it'll make it look like the best afternoon you've ever had. And to say that the latest trailer for David Ayer's Suicide Squad turned a lot of people around on the project by deploying the classic Queen track like the auditory weapon of mass headbanging that it is probably wouldn't be a stretch. It's a great song, and when cut skillfully into a trailer it's a recipe for a solid piece of advertising. So naturally a few mashups have cropped up since the trailer first dropped, using the formula that turned a lot of people around on Suicide Squad to craft fun trailers for all kinds of things. There was a pretty good Guardians of the Galaxy mashup trailer and the (inevitable) Disney version.
But one of the cleverer and more well-cut mashups came out just yesterday; one that combines the Suicide Squad trailer with 1987's Monster Squad. Monster Squad holds a special place in my heart, it being one of those movies I watched on repeat when I was a young'un. If you've never seen it and you're in the mood for some corny 80s fun, you should check it out. The best way to describe it is like The Goonies meets the Universal Horror monsters, with Dracula, Frankenstein's Monster, the Wolfman and others descending on a small town only to stopped by a gang of local kids. It's very silly and very, very 80s, but also a lot of fun. If the rumblings that Universal are still aiming to try for a cinematic universe of their classic horror characters, culminating in an Avengers-style teamup, Monster Squad is the film it will have to beat for a lot of people. Anyway, the mashup trailer does the extra mile by NOT just cutting the audio out of the Suicide Squad trailer and matching it to clips of The Monster Squad, leaving us to wonder why no one's lip movements match what they're saying and why that five-year-old kid sounds like Margot Robbie. Instead, the mashup uses dialogue actually from the film with the score and sound effects from the Suicide Squad trailer, skillfully seperated from the original dialogue. The mashup also bears more resemblance to the original trailer in terms of shot compositions and cuts than you'd think, as a comparison video by the original uploader demonstrates.
Take a look at the new mashup for yourself below, and let us know what else you'd like to see get a Suicide Squad style trailer in the comments.