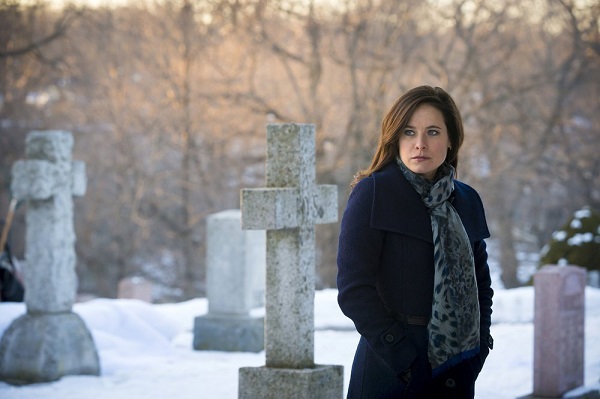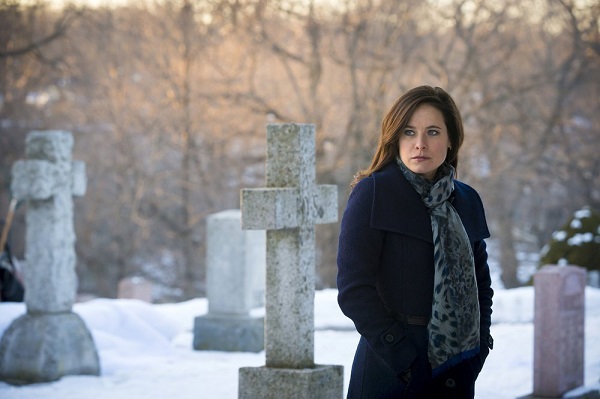 Welcome back to another slightly late edition of This is Our Design, made slightly late thanks to Mother's Day. Or so we would want you to believe. Truthfully, the relationships with our parents don't cause nearly as much conflict as they do with some of the characters in Hannibal. "Why compare yourselves to fictional characters," you ask? "Why not," we say. What else are we going to do with our free time? Be productive!? This is the internet, damn it!
Co-hosts Sean Colletti and Kate Kulzick return this week to talk some "Ko No Mono" with Tyler Smith of Battleship Pretension. Topics include Viewer Response Theory and the Death of the Showrunner, how sympathy functions in relation to antagonists in Hannibal and ideas of time reversal coupled with parenthood. So, nothing very in-depth or anything like that. Also be on the lookout for the moment when Sean admits that he was wrong and Kate was right; episode eleven of This is Our Design really allows Sean's character to develop in interesting ways because of that. We can't wait to see where he's at once we get to the season finale. And, of course, also making their returns are "Kate's Classical Corner" and "The Devil in the Details."
We also want to highlight two things: 1) congratulations to Bryan Fuller and co. for the third-season renewal and 2) listeners, get ready for an extra-special This is Our Design episode next week.
With that said, have a listen and feel free to join the discussion by leaving some comments.
[powerpress]
Outro Music: Fleetwood Mac – "Songbird"
Give us a rating on Itunes! It would be greatly appreciated and it helps us reach a wider audience.