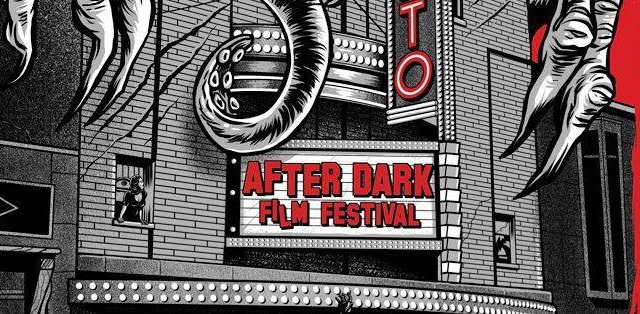 October has traditionally been a great month for fans of horror and genre films, with the leadup to Halloween providing an opening for several studio and independent productions in the genre to unveil their offerings. One such avenue for the past few years has been the Toronto After Dark Film Festival, which gives fans an opportunity to enjoy these films on the big screen, with some making their world and Canadian premieres at the Festival. With many thus eagerly anticipating the 2013 incarnation of Toronto After Dark, Festival organizers announced the lineup today, remaining true to form with several intriguing features. Among the films at this year's festival are
– We Are What We Are, from director Jim Mickle, who co-wrote it with Nick Damici. This film also serves as the Opening Gala feature.
– Stalled, from director Christian James and writer Dan Palmer, making its Canadian premiere.
– Silent Retreat, from director Tricia Lee and writer Corey Brown, making its World premiere.
– Odd Thomas, from writer-director Stephen Sommers, based on the Dean Koontz novel and starring Anton Yelchin, making its Canadian Premiere
– Willow Creek, from writer-director Bobcat Goldthwait, the filmmaker's first foray into horror
A playlist of all the trailers for this year's films can be seen below.
A full listing of the films screening at the festival can be found here. The Toronto After Dark Film Festival runs from October 17th to the 25th, and more information, including how to get tickets, can be found here.