1. Three Musketeers: Grade D
It's true, we needed another Three Musketeers film. Hopefully the evident absurdity on display in this poster will serve to make the film entertaining in a completely ridiculous way.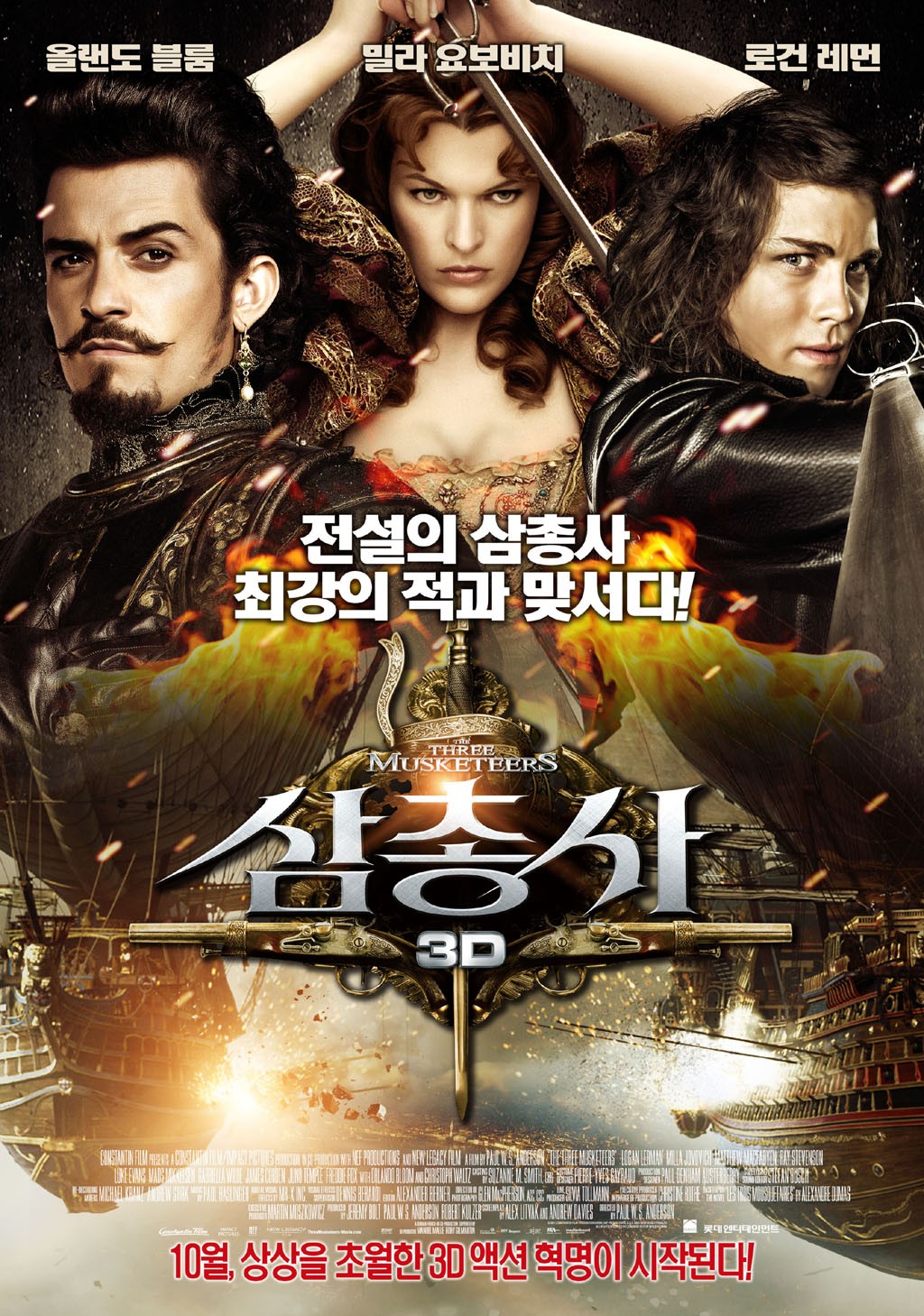 2. The Double: Grade D
Is there anything more unimposing than Topher Grace holding a gun?
3. Xinhai Geming: Grade C+
I like the stamp slate look of this poster, it could be minimized a little though.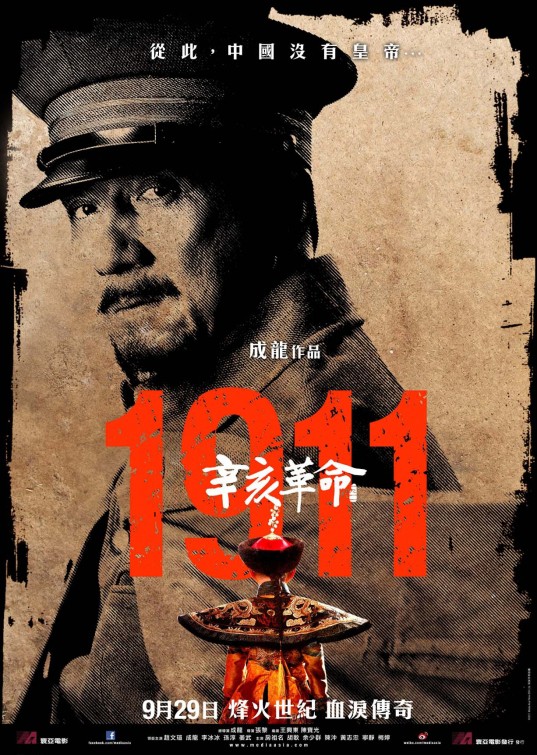 4. Shabri: Grade B-
Sometimes I'm a sucker for cliche grittiness, and I like the gritty look of the gun in this poster. It is a great apposing focus to the woman in the poster.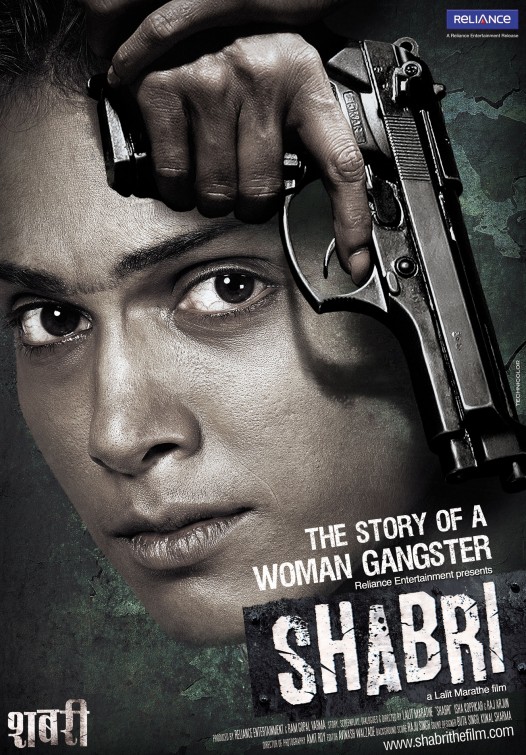 5. Burning Man: Grade B
I love the look of the reflection, the speckled light, and the blue hues.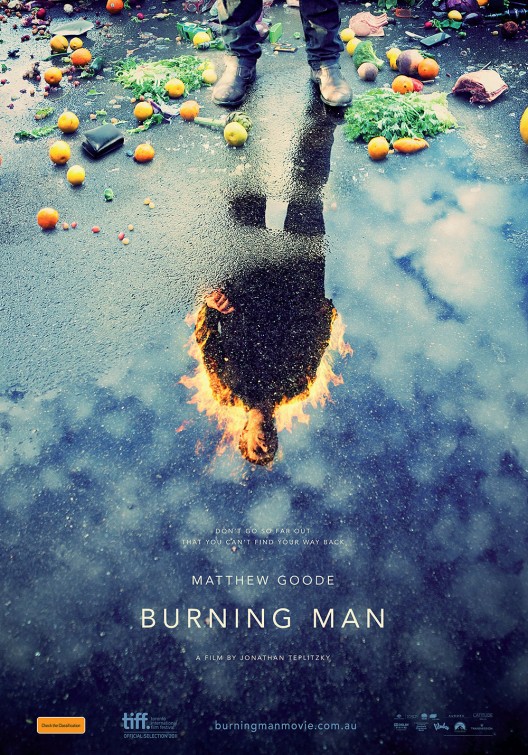 6. Real Steel: Grade ?
This movie really exists? We are really going to have a Rock em' Sock em' Robots movie? Really?
7. It's Always Sunny in Philadelphia: Grade B+
I love this show, and I love how they took every awkward family portrait and turned it up to 11, which isn't unlike the comedy in the show all having the absurdity level turned way up.
8. American Horror Story: Grade A
I have no idea what is happening in this poster (and maybe I don't want to know) but it is oddly sexy, and rather disturbing.
9. Drive: Grade A
And yet another great poster for Drive. It loses points by not having Ryan Gosling's cool demeanor on display, but there is still a smooth style and tension to this poster that makes it so good.

10. Martha Marcy May Marlene: Grade A
It doesn't do anything new with the soft sunset look to it, but it still has a great eeriness and beauty.
– James Merolla