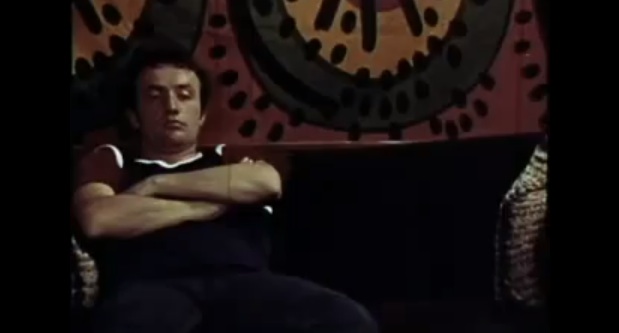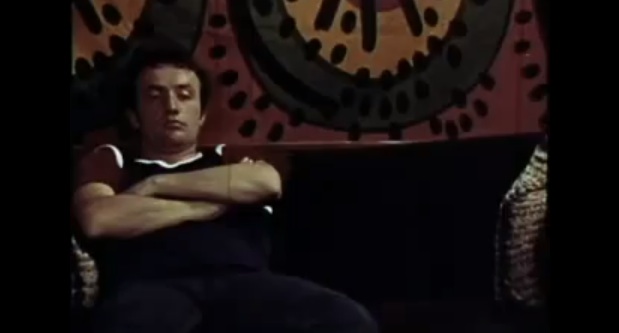 The Tumblr round-up is a compilation of images, links, posters, stories, videos and so on, taken from the Sound On Sight Tumblr account. We simply do not have the man power nor time to write articles on every interesting movie related goody we find, so this is our way of still promoting some of the stuff we love.
If you have any interesting items that you think we should plug, please email us at [email protected]
****
Check out this 1974 film about menstruation financed by the Creative Artists Public Service Program of the New York State Council of the Arts(CAPS), a program that ran from 1970 to 1981. Why you ask? For one simple reason: The film features the very first film role of actor Jonathan Banks (Mike The Cleaner from the hit TV series Breaking Bad). Watch Mike play the hapless boyfriend in a PSA about, yes… menstruation.
via Vulture
–
[vsw id="FTEOpEGvcKA&feature" source="youtube" width="500″ height="350″ autoplay="no"]