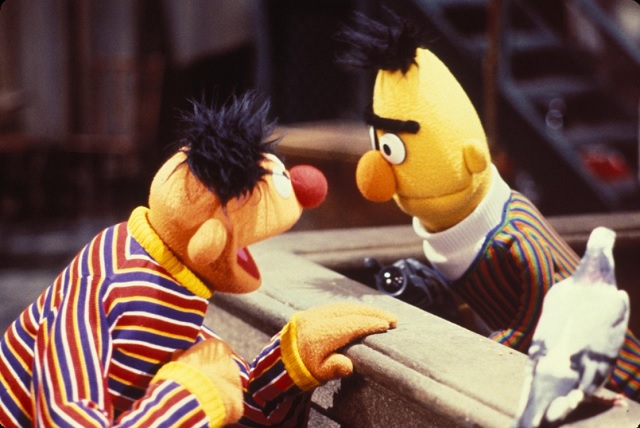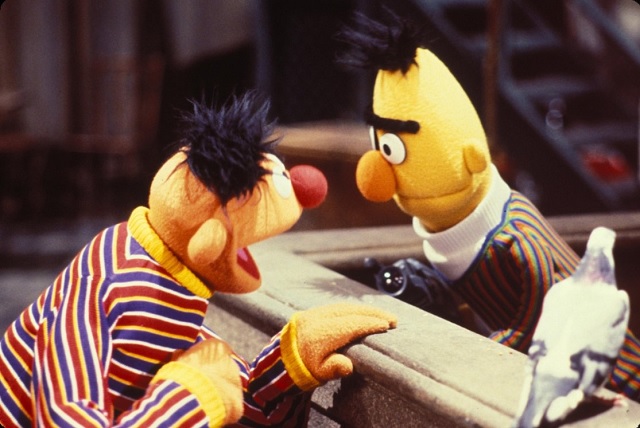 Over the years, beloved children's show Sesame Street have put their own spin on numerous movies and tv shows that are generally not targeted at their audience. Cookie Monster, Grover, and the rest of the group have rendered their own versions of a variety of thing, from features such as The Hunger Games and Lord of the Rings to TV series such as True Blood and House of Cards.
The newest show to get the Sesame Street treatment is the HBO fantasy series Game of Thrones. Based on the books by George RR Martin, Game of Thrones is in the public consciousness once again, as its fifth season is set to make its premiere on Sunday, April 12th. Ahead of said premiere, however, Sesame Street has released their own version, with the following synopsis.
The Game of Chairs will determine who will be king or queen of Jesteros. Four players will march around three chairs while music plays until one remains. Who will take the crown in this game of musical chairs? Robb, Cersie, Joffrey, Daeneyrus or….?
The video can be seen below.