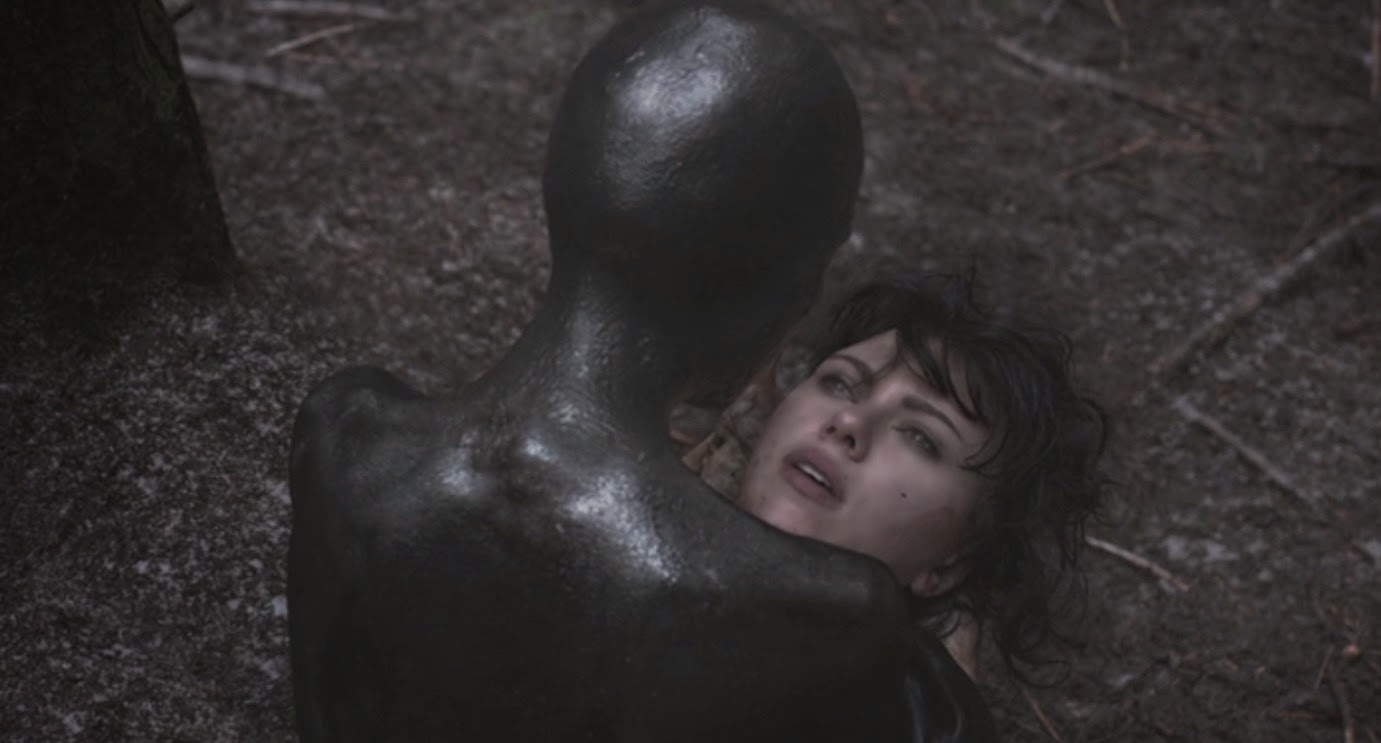 This list is in alphabetical order. Only Lovers Left Alive …
Following their mildly acclaimed 2012 effort Resolution, directing duo Justin Benson and Aaron Moorehead further establish themselves as some of the most promising gruesome genre mechanics to be observed – if from a safe and secure distance. In their new film Spring they turn their gaze to a beloved titan of the macabre, channeling an eternal struggle of the ancient ones that H.P Lovecraft would enjoy, with creatures most cryptic dwelling among an unsuspecting population.
Spring can most easily be described as a romantic-horror: a monster movie with a heart set mostly in a small tourist destination in Italy. After the death of his mother, Evan(Lou Taylor Pucci) loses his job and gets himself in a fight that causes him to be pursued by police. With nothing left in California, he hops on the first available flight, which brings him to Italy. This adventure leads him to meeting the beautiful and mysterious Louise (Nadia Hilker).