Detective Dee and the Mystery of the Phantom Flame
Directed by Hark Tsui
China, 2011
More Sherlock Holmes than Guy Ritchie's current slow-motion brawler, Detective Dee (Andy Lau) is a 7th century Chinese sleuth with a faithful bird for a sidekick instead of a doctor.
When a series of mysterious spontaneous combustions threaten to derail the inauguration of China's first Empress, Wu (Carina Lau), the long-exiled Detective Dee is called back into action.
Ordered to closely follow and assist Dee is the mysterious Jing'er (Bingbing Li), the Empress' right-hand woman, and Pei Donglai (Chao Deng), a stoic albino in the Silas/Da Vinci Code model. Each have their own agendas according to the controversy surrounding the first-ever female ascendance, and Dee must play both sides skillfully to solve the crime.
A gleeful work of historical fiction, Detective Dee mixes classic martial arts sequences with plenty of deduction to form a picture that is at once a deeply entrenched genre film, history lesson, and treatise on selfless politics.
While strong performances from the principles, including the always reliable, usually sinister Tony Leung Ka Fai, alongside whirlwind action sequences make the film immediately accessible, what really sets it apart is the diverse supporting cast and the twisting narrative that pays as much homage to ancient Chinese superstitions, as it mocks them for the sake of logic.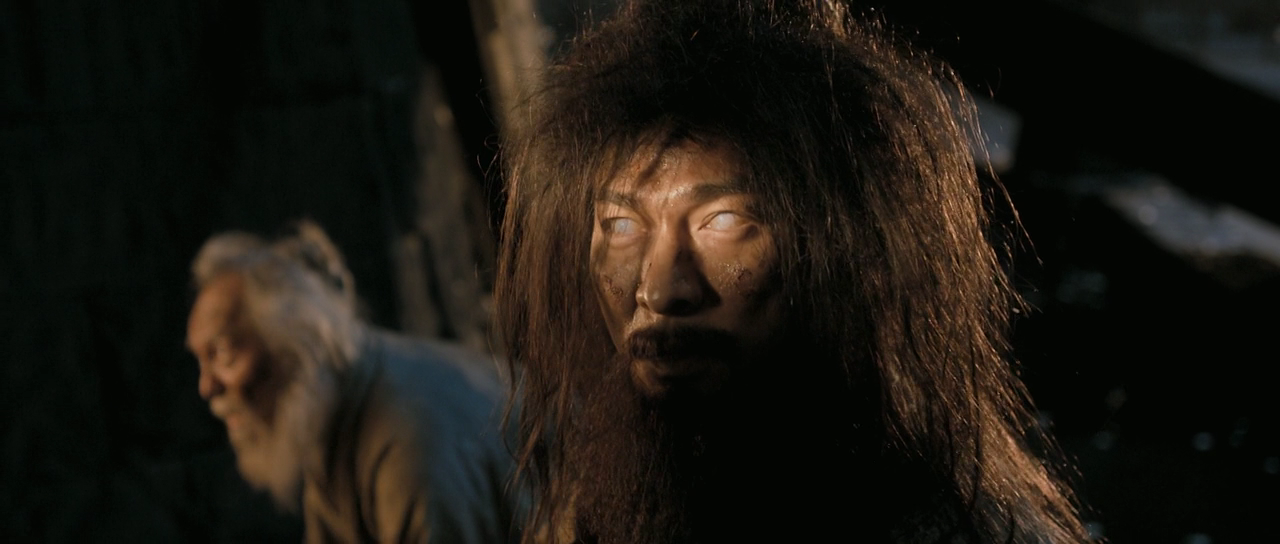 Director Hark Tsui, probably best known in the west for his Once Upon a Time in China series utilizes a variety of imaginative set pieces including warring puppets, acupuncture transfigurations, and talking, attacking deer to keep the action moving. One particular sequence involves Dee, Jing'er and Donglai fighting a mysterious figure that keeps splitting apart in an underground cavern. Tsui relies heavily on the fight choreography and production design rather than rapid editing and it pays off. The sequence is one of the best in the film and overcomes the poor CGI that unfortunately dominates the setting of this and many other locations.
The character of Dee – once an enemy of Wu, now freed by her – is closer to a Conan Doyle character than the pipe-smoker played by Robert Downey Jr. Dee's martial art is more aligned with Holmes' baritsu than the bare-knuckling practiced by Downey and, to the credit of the screenplay, there's far more actual deduction in Tsui's film. This is precisely the fun of Detective Dee: the fight scenes aren't solutions here. They are narrative-movers and lifesavers. The logic comes separately or concurrently, and the conclusion is ultimately reached via reason.
– Neal Dhand
Chat Box - Go ahead, make my day and ask me questions about movies and TV shows...