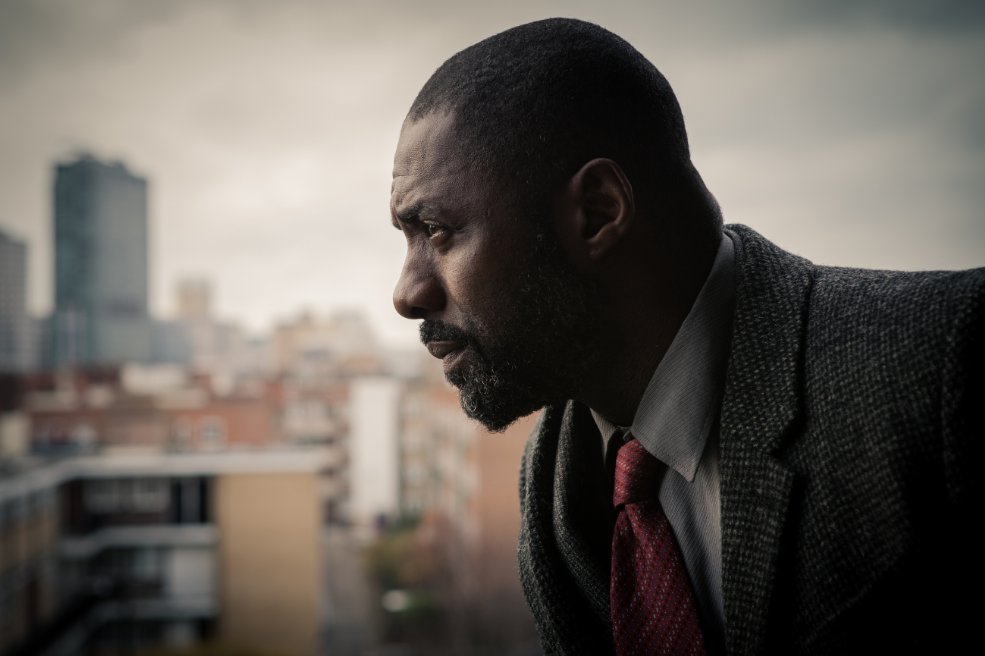 Black British Batman is hopping the pond. Fox has ordered a pilot of Luther to be written by Neil Cross, the original series' creator. John Luther himself, Idris Elba, will serve as executive producer. Luther ran for three seasons on BBC, a Sherlock-like murder detective who befriends a psychopath named Alice (Ruth Wilson) while capturing violent and dangerous criminals.
Fans are hesitant to celebrate due to network TV's track record with British remakes. NBC's Prime Suspect was a dud, and Gracepoint, a remake of Broadchurch, has not been the success Fox hoped.
If you haven't seen the original, watch it now on Netflix on your upcoming holiday break. Give thanks to that handsome brooding man. Relive the classics like hiding a gun in a dead dog, or letting a sniper know where to shoot while locked in a big mac container with a violent arsonist.
[wpchatai]