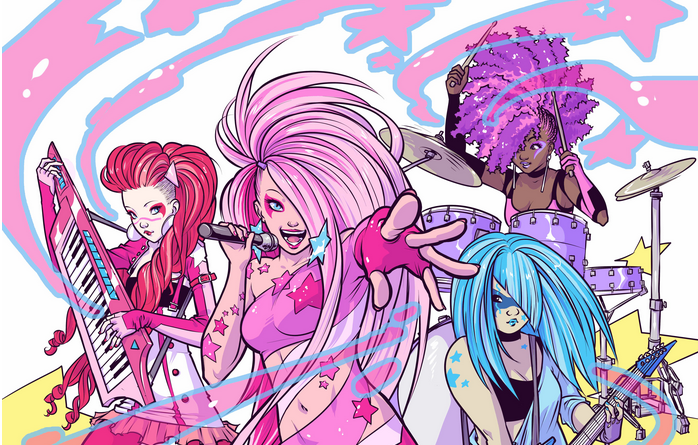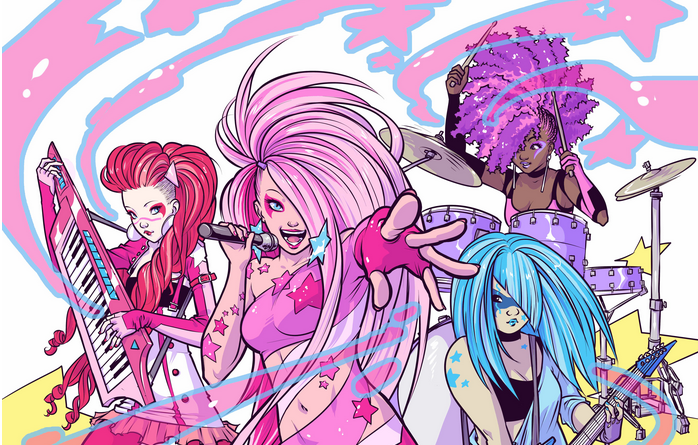 On this week's NonCompliant, we're joined by guest host Jideobi (comics editor at Geeked Out Nation) and talk about the fabulous new Jem and the Holograms comic, Gotham Academy, Wayward, and Curb Stomp. Get ready to hear about girl gangs, pop stars, magical girls, and there's even a Batman cameo.
click to download podcast episode
– Follow Logan on Twitter.
– Follow Jideobi on Twitter
– Follow Jess on Twitter.
–Follow Grant on Twitter.
–Like us on Facebook.