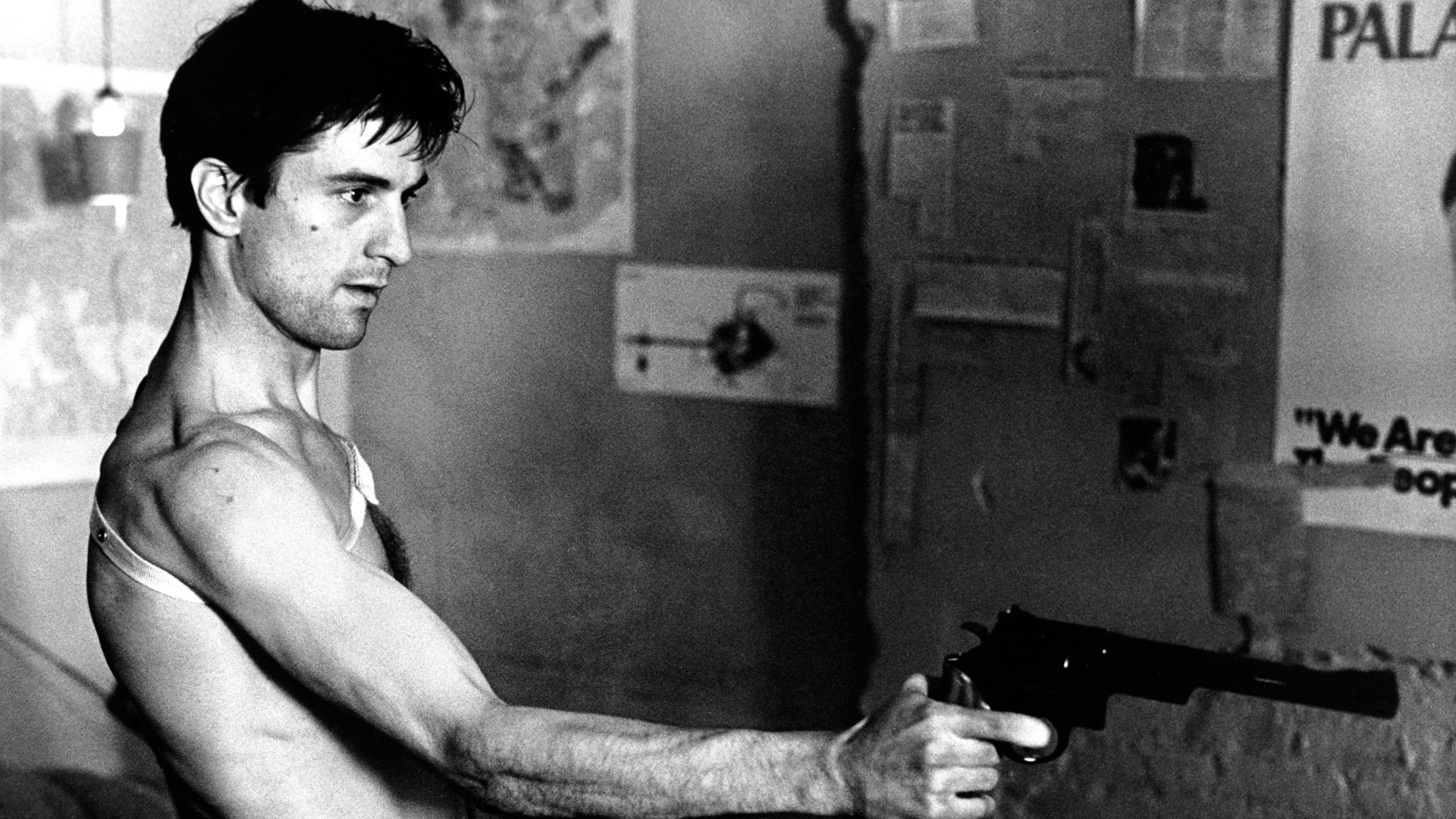 Several Iconic Movie Characters Now Have Their Own Action Figures
Anyone who collects toy memorabilia for many film classics of the '70s and '80s will love this article. eBay seller 'Popsfartberger' has been creating custom action figures for movie characters that the toy companies have neglected to release. Among the many creations are characters from cult hits such as Taxi Driver, Cobra, Lethal Weapon, Jaws, Dawn of the Dead, Cobra, Evil Dead, Bloodsport and more. The action figure range anywhere from $16.95 and $69.95 — based on the intricacy of each figure and are shipped inside custom, vintage-like packaging that could easily pass as official branding.
Click on any image to start a slide show.