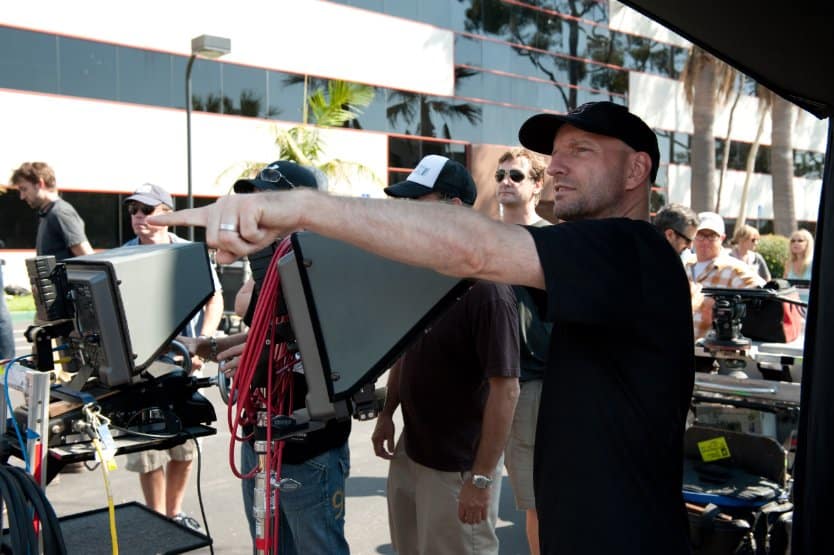 Wait, wasn't he "retired?"
It seems like that wasn't true as director Steven Soderbergh gears up for a new project. Entertainment Weekly reports the director of Traffic and Magic Mike is set to make a "choose-your-own-adventure" movie at HBO with Sharon Stone and Garrett Hedlund set to star.
According to the report, Soderbergh is designing the movie so that viewers can choose the outcome using an app that they are watching it on. This is a similar concept to Clue, which showed a different ending each time someone saw it in theaters.
Soderbergh spoke about the project saying:
"I believe the good people at HBO are genuinely enthusiastic about Mosaic for two reasons: first, it represents a fresh way of experiencing a story and sharing that experience with others; second, it will require a new Emmy category, and we will be the only eligible nominee."
The film will be called Mosaic and is definitely something to look forward to based solely on the concept.
The report says Mosaic is expected out in 2016.