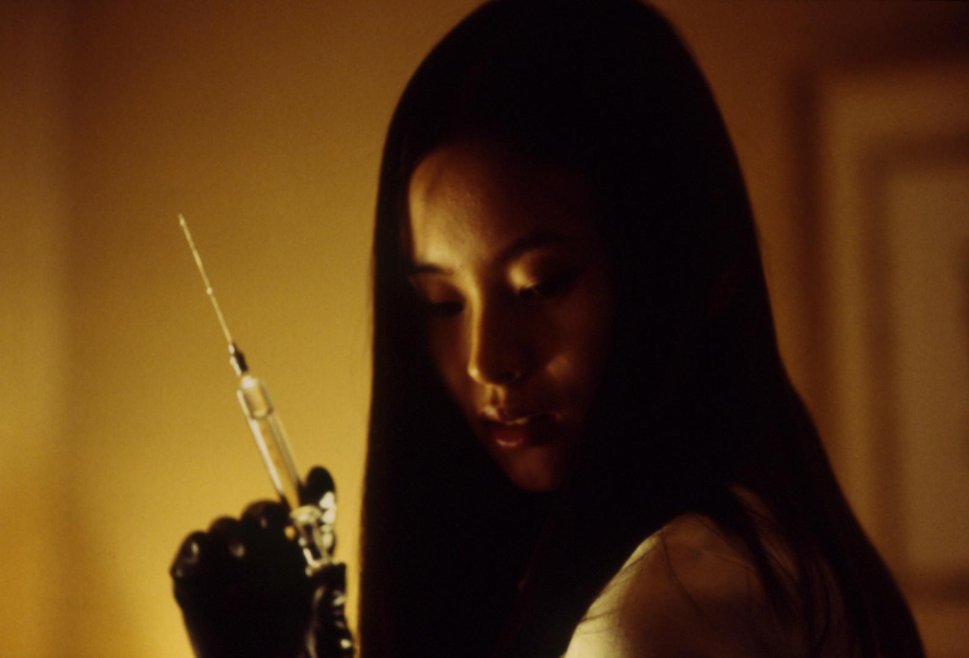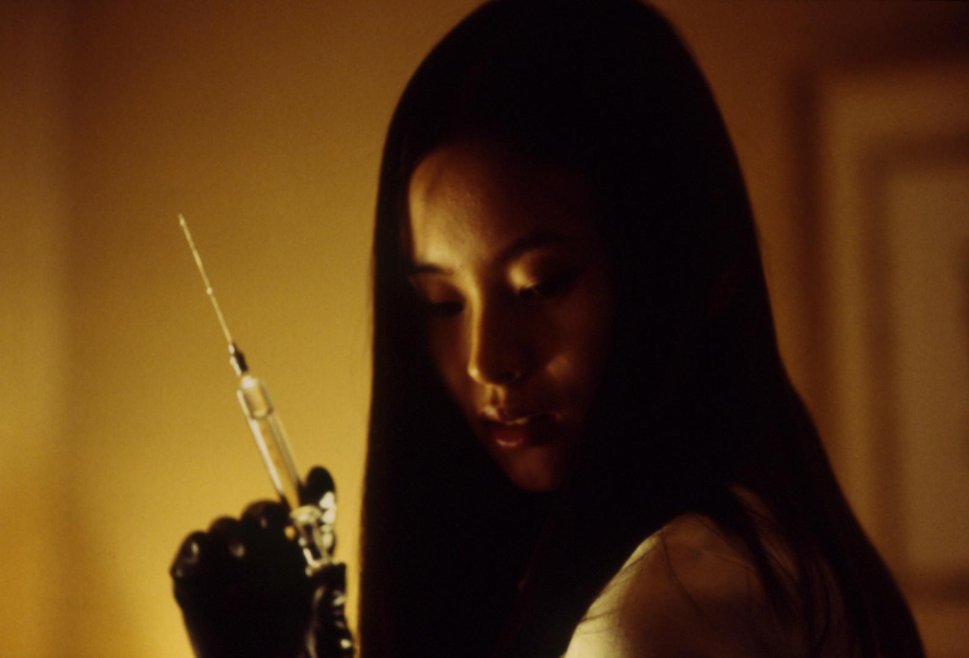 The cult horror classic Audition, Takashi Miike's breakout film from 1999, is getting the Hollywood treatment with an English language remake planned to shoot this fall.
Deadline reported Friday that the remake will be produced by Mario Kassar (Terminator, Rambo) and directed by Richard Gray (the upcoming The Lookalike and Sugar Mountain).
Miike's film, based on a novel by Ryu Murakami, is about a man who puts out a casting call for a new girlfriend and finds the woman he selects is not all she appears. This adaptation falls into that nebulous territory of not strictly being a remake of the Japanese film but a new adaptation of Murakami's story with an American setting.
And this of course is hardly the first cult horror film to fall under Hollywood's purview. Last year the Spike Lee directed Oldboy, a remake of a South Korean film with just as many cringe-worthy moments, made a measly $4.8 million in its worldwide box office gross and far short of its $30 million price tag. Audition is one of those cult properties that has remained untouched for a good period of time, so it remains to be seen  what sort of return on quality or money it'll receive.