Death of a Superhero
Written by Anthony McCarten
Directed by Ian Fitzgibbon
Ireland/Germany, 2011
Why is it when we see the word "death" in a movie's title, we still hold our collective breath, cross our fingers, and hope for a happy ending, knowing upfront the story will most likely deny us that possibility? There's a temptation in this case to keep an emotional distance to ameliorate any inevitable heartbreak the title forecasts, and that reservation resembles in a way the same conflict experienced by the protagonist in Death of a Superhero.
Fifteen year-old Donald (Thomas Brodie-Sangster) has stopped living before he even dies. How can he find something to love about life when he knows his days are numbered, and that number is dismally low? So he starts to exhibit risky behavior, playing chicken with oncoming trains and tempting fate on the ledge of a highway overpass. Fearing he might cut off his life even more prematurely than expected, Donald's worried parents, who still cling unrealistically to the hope he might recover, take their son to see death expert and art therapist Dr. Adrian King (Andy Serkis in a magnificent role). Donald and Dr. King's interaction has a rocky and somewhat reticent start, but over the course of the film they develop one of the most moving and enviable mentor/acolyte partnerships in recent memory.
The plot might feel familiar, but the slightly simplistic story isn't what elevates this understated movie beyond your average weepie. And though they keep things visually interesting, the periodic intrusions of animated superheroism aren't what make it memorable either. Death of a Superhero achieves noteworthiness thanks to the honest and heartfelt performances of a supremely talented cast.
Andy Serkis emerges as one of the film's real highlights. He may have less to lose than his young patient, yet his personal struggle with bereavement comes across as equally compelling. Aisling Loftus also stands out in the role of the upstart love interest. Her unique outlook and powerful energy rub off on Donald as well as the audience.
The use of animation doesn't serve just as a gimmick to grant Death of a Superhero some originality; it connects us directly to Donald's creativity and imagination, and as a result, we receive a fully realized character. Combined with the prodigious skills of a great young actor, these peeks at Donald's subconscious reveal a disturbed but insightful individual, who is so easy to root for not because he's pitiful but exactly the opposite, because he's so admirable in his courageous approach to mortality.
Sometimes, the narrative gets too earnest for its own good, perhaps trying to be more profound than it needs to be. But behind the heavy-handed gravitas await beautifully genuine affirmations. In the culminating scenes, Donald chooses something meaningful over something transient but satisfying, and in so doing makes the film's most important statement about how even the briefest life can be one well lived. This is not a movie about learning to appreciate life's significant moments, but one about how to proactively create them for yourself and share them with others.
Kenneth Broadway
Visit the Tribeca Film Festival site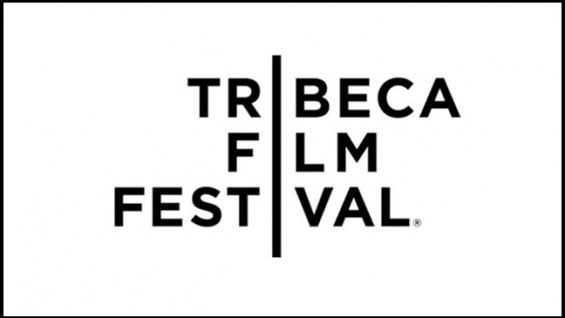 [wpchatai]