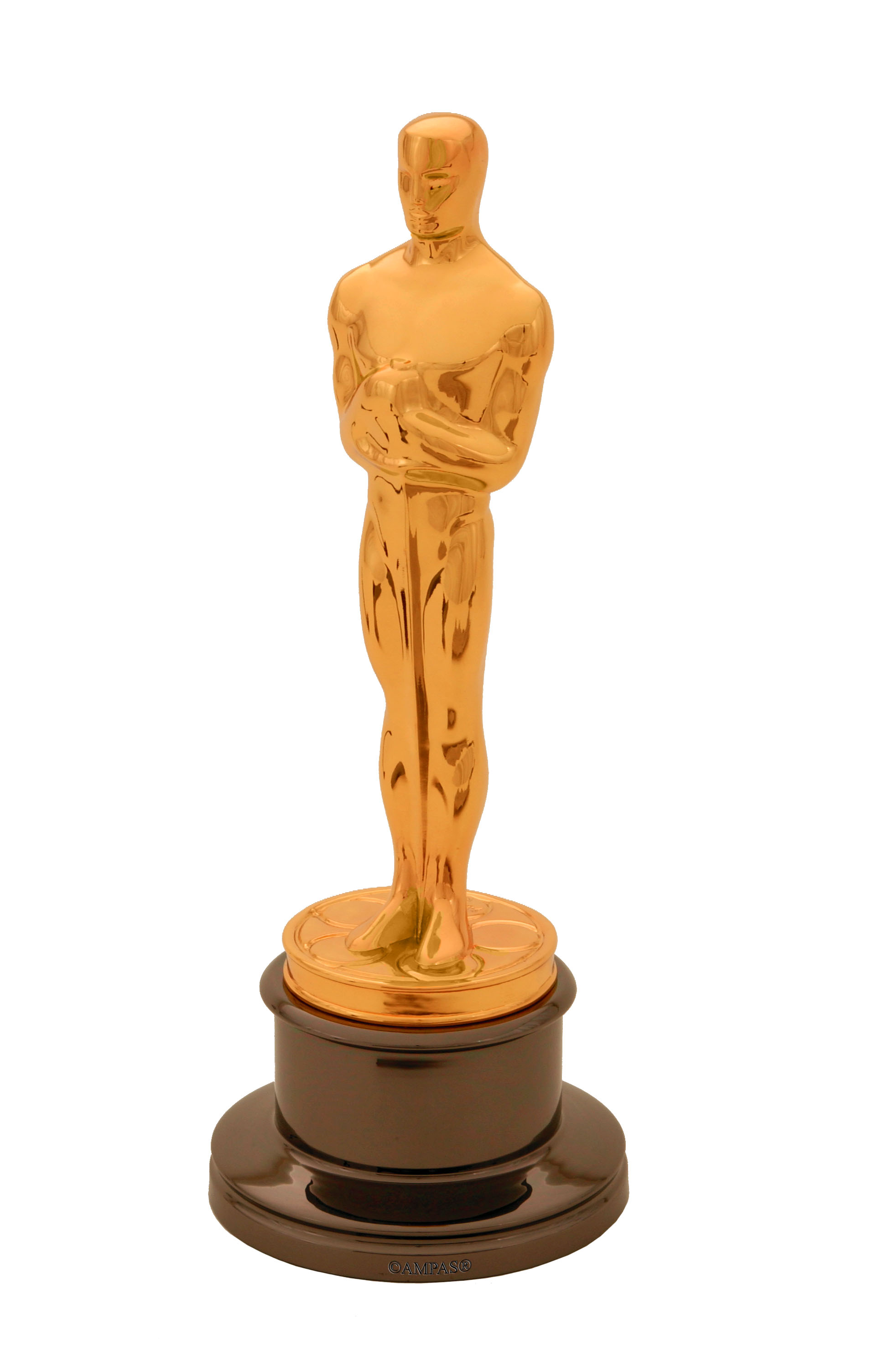 In March 2006 the Academy of Motion Picture Arts and Sciences sprung one of its annual surprises by awarding the best picture Oscar to Crash, rather than Ang Lee's acclaimed gay cowboy drama, Brokeback Mountain. At the time it looked as though racism and multiple vehicular pile-ups had trumped homosexuality in the battle of the "hot button" issue movies.

But perhaps the Academy was belatedly acknowledging the kind of ambitious, densely plotted, multi-character dramas made famous by the great Robert Altman. From 1975's Nashville, to Short Cuts, Prêt à Porter and his 2006 swansong A Prairie Home Companion, Altman allowed audiences to immerse themselves in the cinematic equivalent of a book of short stories. Writer Alissa Quart has characterised these films with multiple intersecting plotlines as "hyperlink movies", in which, "information, character, and action co-exist without hierarchy".

Now I'm a fan of Altman and I loved Paul Thomas Anderson's, Boogie Nights and Magnolia, but there's a fine line between genius and disaster. That means for every Traffic or Amores Perros there is a film like Alejandro González Iñárritu's Babel, which was memorably dismissed by critic Peter Bradshaw as being "almost incandescent with self-importance". Hyperlink movies make huge demands of their audience, so when they fail the results can be – literally – car-crash cinema.
More stars than there are in the heavens
A galaxy of acting talent can help sell a movie, but is it refreshing or simply perverse to recruit megastars Tom Cruise (Magnolia) and Brad Pitt (Babel) for what amount to little more than supporting roles? Right to the end Robert Altman attracted stellar casts for his projects but even lining up Italian superstars Sophia Loren and Marcello Mastroianni alongside the likes of Julia Roberts and Lauren Bacall couldn't redeem the fashion faux pas that was Prêt à Porter.
When time ran out . . .
In a genre that artfully combines the modern trend for extravagant running times with relatively condensed time frames, Nashville runs 159 minutes, Short Cuts 187 minutes and Magnolia a bum-numbing 188 minutes. We're not talking Gone with the Wind here: all these films cover the events of just a few days and in the case of Emilio Estevez's Bobby, just one day. But with all that interlinking, intersecting and overlapping, it seems there's no chance of wrapping things up in 90 minutes.
Reality bites
Stunt-filled car crashes are a staple element of action movies, but in Amores Perros and Crash the collisions aren't there to entertain but to link the disparate characters and storylines and to remind us how random and cruel life can be. In The Safety of Objects the parade of suburban misery includes a character who's in a coma following (you guessed it) a car accident, while Magnolia really goes to town with a biblical shower of frogs that causes vehicular mayhem.
Wise up
Finally, never underestimate the power of music to underscore a climactic montage in which all the characters confront their destiny – see Aimee Mann's songs for Magnolia and Mark Isham's score for Crash. And perhaps that's why A Prairie Home Companion, which is really more of a dull backstage drama than a hyperlink movie, doesn't gel: it showcases the dubious vocal talents of Meryl Streep, Lily Tomlin and (yes) Lindsay Lohan.
– Susannah Straughan