If you've been living under a rock and haven't heard the news, J.K. Rowling has recently released a new Harry Potter story exclusive to users of her website Pottermore. The short story, which is called "Dumbledore's Army Reunites," centres around the now 34 year old Harry at the Quidditch World Cup final with his youngest son, his wife Ginny, both Ron and Hermione, and Neville Longbottom who, according to MTV News is "quietly nursing a possible drinking problem."
This marks the first Potter related work to come from Rowling since the release of The Tales Of Beedle The Bard in December of 2007. While this story may have fans screaming for more, don't get your hopes up. According to MTV, Rowling's reps say she has no intentions of writing any more novels set in the Potter-verse.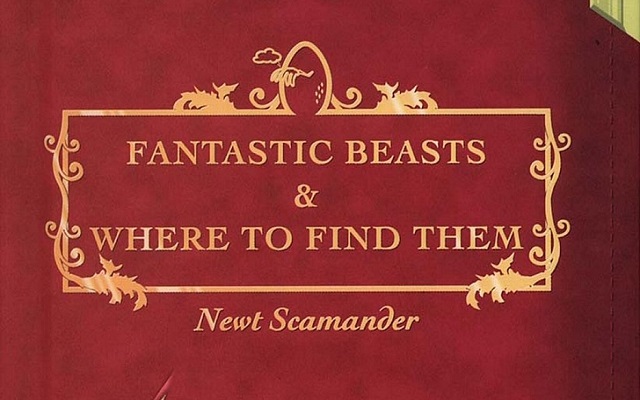 Rowling is currently working on a film trilogy adapted from her companion book Fantastic Beasts And Where To Find Them, which will be set over 50 years earlier than the events in Harry Potter And The Philosopher's Stone and focuses on the adventures of Newt Scamander. According to The Guardian the film is already set to hit theatres in November of 2016.
Daniel Radcliffe has also spoken out about speculations, and hopes, that he will reprise his role as the boy who lived. Unfortunately for fans Radcliffe mentioned in an interview, as reported by The Guardian, that, "I don't think I'm going to be coming back. We can't be doing these characters when we're 40, so there has to be a line drawn."
Although Radcliffe first found fame as Harry Potter in the Warner Brothers film adaptations of Rowling's books, he's since made the switch to theatre, indie cinema and television, even landing a stint on Broadway. As he explained in the interview, "I played only one character for such a long time, I think there's a little bit of envy and desire to try as many different things as possible. Now that I'm in that position, I'm trying to while the getting is good."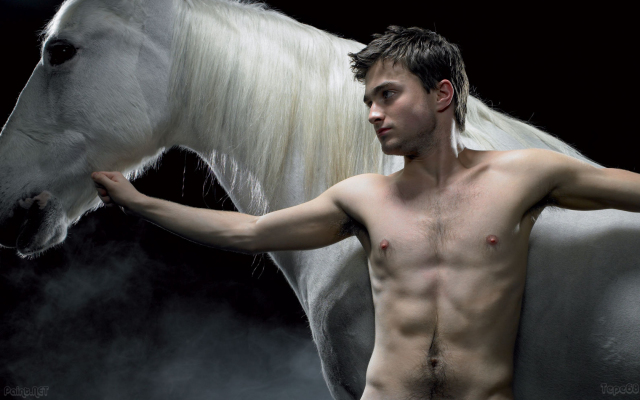 Much like Radcliffe, Rowling has been flexing her creative talent and recently tested her hand at adult fiction. Releasing three novels since the last Harry Potter book was published, including The Casual Vacancy and two books under the pseudonym of Robert Galbraith, it would seem this young-adult author is hoping to strike big with adult audiences. While her newest novels have been relatively successful with older readers, it's nowhere near the level of success she faced during Harry Potter's reign.
Although both Radcliffe and Rowling deserve a much needed change of pace, perhaps they should think twice before turning their backs on the Potter-verse altogether. While they may want to branch out, let's not forget it's their roots in Harry Potter that got them where they are today. A short story may be a great way to entice audiences and keep their eyes glued to Rowling, but it won't mean much when fans get bored of fluff writing and start begging for more.