Jerry Bruckheimer is an award-winning producer of both film and television who has been bringing stories to life since the early 1970s. One of his first stories was the magic of Pepsi-Cola when he started his life on the production floor in advertising.
Today, he has many lifetime achievement awards on his shelf and he'll say it came from working hard, and not, despite his dyslexia.
Jerry Bruckheimer has produced hit shows such as CBS's CSI: NY and The Amazing Race, and movies such as Top Gun. His work has brought in over $16 billion at the box office, and 41 Academy Award nominations with 6 wins to his credit.
Bruckheimer's start to this success was a humble one from immigrant parents and a modest advertising career that inspired a passion for creating in front of the camera.
What was Jerry Bruckheimer's early life like?
Jerry Bruckheimer is proud to talk about his upbringing, having been raised by immigrant parents who fled a world of Hitler to come to America. Both of his parents arrived in America at separate times, with his father arriving in Detroit in the 1920s, and his mother just a few years later.
His parents met in Detroit in the 1930s, where his mom worked as a bookkeeper and his dad worked in a fancy boutique for women.
Jerry Bruckheimer was born in 1943 to humble parents with large families. His mom had 13 siblings and brought over one of his uncles who would become a renowned restaurant supplier in Michigan. It was a success that may have inspired Jerry to put his name on the map in his own way.
And he would. At the peak of Bruckheimer's television career, he had three programs ranking in the top 10 for ratings, a rare and unique accomplishment now marked by many Emmys.
His is a start in life he is proud of, and Bruckheimer is known to have said about his beginnings that it "takes on a special feeling" to come from an immigrant family.
Bruckheimer Chooses a Career Path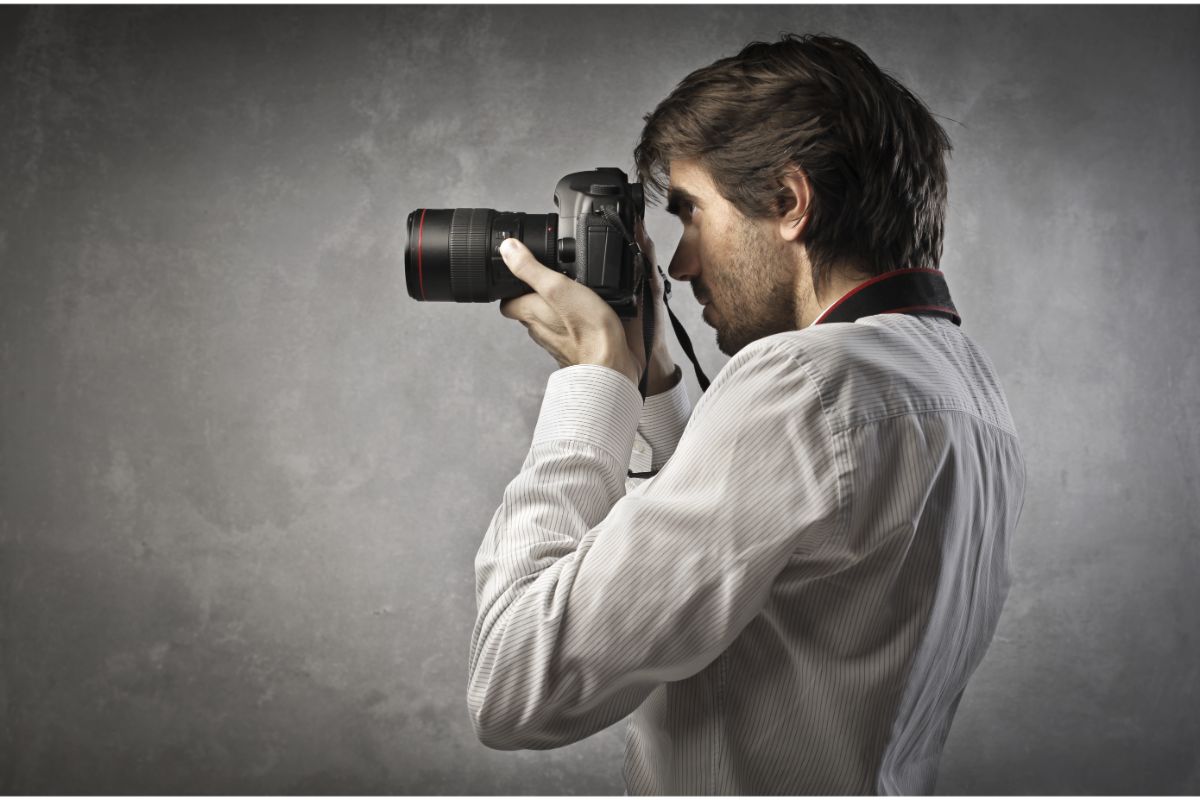 Jerry Bruckheimer graduated from Mumford High School in 1961 at 17-years-old and moved to Arizona. With dyslexia, he earned a college degree in psychology at the University of Arizona, and enjoyed a social life in the Stamp Collecting Club and with Zeta Beta Tau fraternity.
It was during college that Bruckheimer began taking pictures of things, and his photos would turn from a hobby to a renowned career.
By 1998, Bruckheimer would be celebrating an International Box Office Achievement Award. To get there, he began his work in advertising. He started work in Detroit as a creative producer in an advertising firm and developed a hot spot for Pontiac's GTO.
Bruckheimer has been known to say that he's not happy unless he is working hard, and his life is certainly evidence of that. From Detroit, he moved to New York City to work with an advertising firm, and his first big break with the camera, a Pepsi Cola commercial.
On his dyslexia, Bruckheimer has said that he wasn't ever really good at learning from books but feels that this forced him to develop his creative brain a little bit more.
Expressing himself this way has fed a lifelong passion for creative product that has been both lucrative and personally rewarding. Bruckheimer refers to that trait as emotional intelligence.
Bruckheimer's Break Into Film
It would only be eight more years before Jerry Bruckheimer would begin producing film. From New York, he went to California and created the 1979 film American Gigolo. By 1983, he had established a partnership with Don Simpson.
The outcomes of this partnership included Beverly Hills Cop in 1984 and Top Gun in 1986.
In this partnership, the Bruckheimer Simpson duo was referred to as Mr. Inside and Mr. Outside.
Don Simpson was called Mr. Inside, as he was the man with inside connections, while Jerry Bruckheimer was Mr. Outside, the man with film-making experience and creative muscle. Come 1983, the partnership would result in a three-year agreement with Paramount Pictures.
The Bruckheimer Simpson partnership ended by 1995, and their last work was The Rock. By 1996, the film would be dedicated to Simpson after his death, and Bruckheimer went on to develop his own production company, Bruckheimer Films.
Here he produced the 1998 Academy Award nominee of Armageddon, 2001's Black Hawk Down, and National Treasure in 2004.
Within five years, Jerry Bruckheimer would be winning Lifetime Achievement Awards.
Jerry Bruckheimer's Work Today
Today, Jerry Bruckheimer has scores of credits to his name in both film and television. His most recent success is with CBS's The Amazing Race, a success he continues to expand on today. He is also working on a release of Top Gun: Maverick a follow-up to the film from 30 years ago.
He is also in the world of sequels now, with a third of "National Treasure" and a fourth of Beverly Hills Cop now on Netflix. In his spare time, he has co-founded and co-owned the NHL expansion team Seattle Kraken.
Learn More About Jerry Bruckheimer
Jerry Bruckheimer's start in life began with humble parents with an immigrant story. His family fled the days of Hitler to come to America and build their own American dream, in their individual ways.
The outcome? Jerry Bruckheimer, an award-winning television and film producer whose work touches and inspires lives every day.
Jerry Bruckheimer will say it was hard work that got him there, and he says he's not happy unless he's doing exactly that, working hard. It has paid off.
From winners on The Amazing Race to winners on the Oscar's stage, his work has inspired many to build their own American dream with success. And for those whose dream includes couch time with their loved ones, he's helped America build that dream too.
[wpchatai]