Michael Mann is one of the most successful film producers in Hollywood that I have ever known. He started his career as a screenwriter but later switched to directing films. His films are known for their unique style and themes, making them stand out from other films in Hollywood.
Mann has created some of the most iconic and critically acclaimed films in Hollywood history. Movies such as "Heat" and "The Insider" won Academy Awards for Best Picture.
He is also known for making movies that are based on true stories or have historical significance, such as "Ali," "The Thief," "The Insider," and "Collateral."
Related: The Five Types of Moments in a Michael Mann Movie
Early Life history of Mann
While I was researching about Michael's life history I found out that he received a Bachelor's degree in English at the University of Wisconsin, where he developed special interests in architecture, philosophy, and history.
While Mann studied at the University of Wisconsin, he saw the seminal Dr. Strangelove of Stanley Kubrick and developed an interest in movies.
He moved to the UK (London) where he attended a graduate school in cinema ad earned a graduate degree from London Film School. The first work that Mann did was in the television commercials.
Later he made two short movies, the Jaunpuri (a film highlighting his life experiences) and insurrection (a documentary depicting student unrest in Paris in 1968.
Through the Jaunpuri movie, Mann managed to win his first award at the Cannes Film Festival. He spent seven years in the UK attending a film school and working on commercials with contemporaries with Adrian Lyne, Ridley Scott, and Alan Parker. In one Interview, Mann said, "The way my mind works, I have to understand the basic building blocks, then I can generate up."
Mann's return to the US and the Impact on his production career
Mann returned to the US in 1975 and started writing Television shows and directed a road trip documentary. Mann featured his earliest stories on the Police Story, Hutch, and Starsky. He performed his first directorial role in the Police Woman and the Television movie The Jericho Mile with Miguel Pinero and Brian Dennehy.
In the early 1980s, he made tremendous achievements in directing, writing, and big screen through the movie Thief with other directors (Tom Signorelli, John Santaccis, Dennis Farina, and Chuck Adamson) in 1981.
Apart from introducing the trademark attention of Mann to detail, people remember him for his extraordinary coincidences surrounding its cast, stemming from the love of Mann in employing appropriate people for technical authenticity.
For instance, he involved Santucci, a former jewel thief, before becoming a technical advisor and actor.
Further, the primary heist in Thief, encompassing thermal lance to cut through the vault door, depicted real-life robbery orchestrated by Santucci. Also, Santucci used most of his equipment in robberies throughout the movie.
Other famous movies that Made Mann successful
Mann returned to the television to serve as a producer of the Miami Vice show in 1984. Although he did not take the directional role on the series, he tried his best to ensure the show was visually unique and aesthetically appealing. Mann managed to personally research around Miami for movie shooting locations to capture the city lifestyle.
In such a case, they repainted and restored the most dilapidated art deco building to suit the required shots. Due to the intense work of Mann, Vice appears in the top 10 shows in the summer of 1985.
According to the New York Times, " Mann is such a distinctive stylist, with such a recognizable visual and aural aesthetic, that it's easy to overlook how deftly he directs his actors."
Later after the highest-rated second season of the show, NBC requested Mann to launch another show. In this case, Mann produced the Crime Story movie series that encompasses police officers that pursued affluent villains in Chicago.
The most innovative feature of the series was its pioneering employment of season-long story arcs and character development, common in the current television dramas but was rarely used during that period.
Understandably, Mann left his producing duties on Vice to concentrate on Crime Story, which premiered in 1986, and Abel Ferrara directed the pilot episode. At the same time, Man worked on his second feature movie, manhunter that shared several stylistic similarities with Miami Vice. The series also features several guest stars of the Vice, including Jim Zubiena Michele Shay, Kim Griest, Dennis Farina, Chris Elliott, and Garcelle Beauvais.
In the early 2000s, Mann directed the Collateral and biopic Alic with Bruce McGill, Barry Shabaka Henley, and Jamie Foxx that received two Oscar nominations. However, they did not win the awards. Since Mann loved unique visuals, the Collateral became the first motion picture that they exclusively filmed with digital cameras and people praised the resultant style.
In 2004, Mann produced the Aviator that won five Oscars. Also, the Aviator received a nomination for the Best Picture for an Academy Award but lost to the Million Dollar Baby movie.
Later, Mann decided to direct the film adaptation of Miami Vice started a new cast with Jamie Foxx and Colin Farrell.
Also, Mann served as a producer with Peter Berg as a director for the Hancock and The Kingdom. In 2007, the Nike company requested Mann to direct two commercials. The ad campaign known as Leave Nothing featured football action scenes with NFL players Steven Jackson and Shawne Merriman.
Mann's most recent motion picture was the Public Enemies in 2009 that was again shot digitally.
Movie Production Style that Made Mann Famous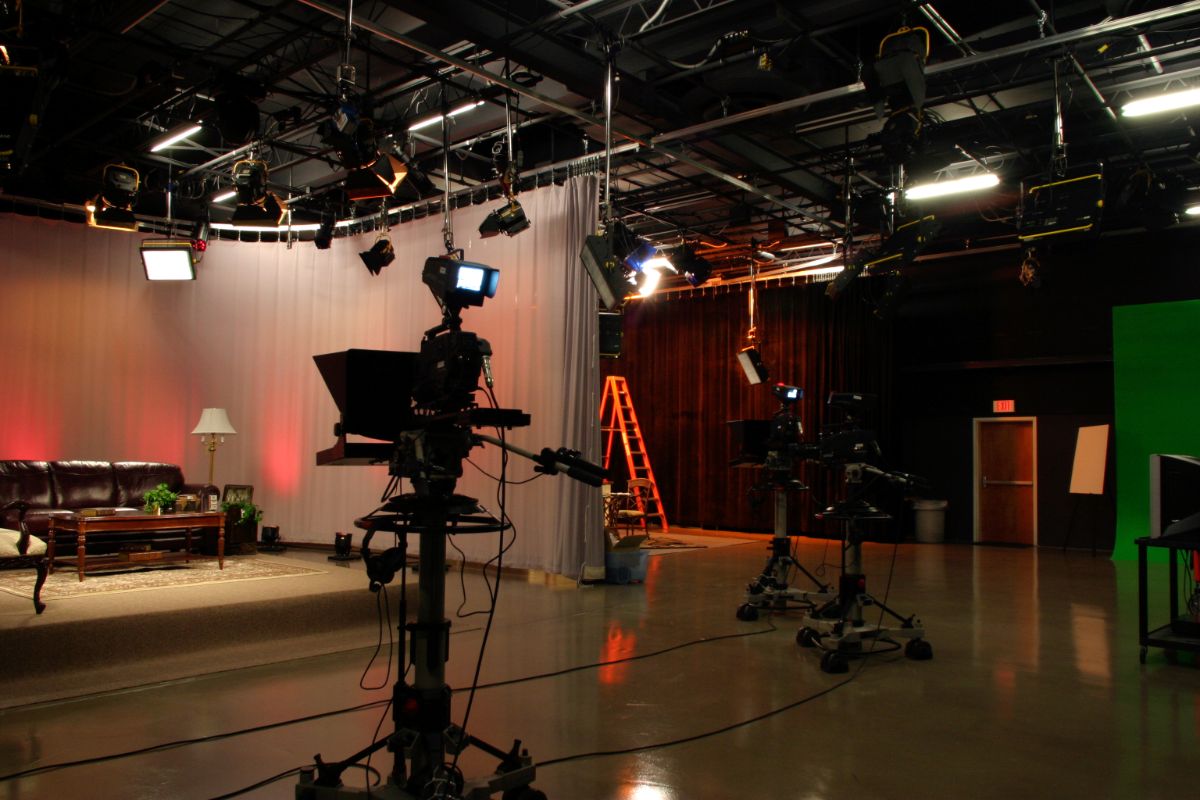 People know Mann for his uncompromising and distinctive style in his projects. In particular, he produced movies and television projects that incorporate substantial levels of technical realis and employed people with global experience to monitor such aspects.
Mann's most famous and frequent technical advisors and collaborators include John Santucci, an ex-jewel thief, and Jim Zubiena, famous for his proficiency with firearms.
The distinctive and critical parts of Mann's production include sound and image. He mostly used color to evoke a certain theme or mood in a scene and has regularly pioneered visual styles in his career, starting from the digital filming employed in the Miami Vice's recent motion pictures and cool pastels.
However, sometimes people criticize him for investing more in the visuals instead of character development or plot.
In reality, the most highly praised aspects in the career of Mann encompass the visual style. When it comes to sound, Mann normally imparts his movies with memorable soundtracks, from the new-age music in the manhunter to the electric score of Tangerine Dream in his first theatrical feature, Thief.
Further, Mann incorporated contemporary music in the Crime Story and Miami Vice in a rarely seen manner at that period.
Still, Vice became instrumental due to its extensive application of popular music.
Michael Mann is a famous movie producer who has maintained his success by adding new dimensions to his movies.
I have realize that in the early days of movie production, men like Mann would come up with new ideas for scenes that would be put together to look perfect. When Michael Mann became a movie producer, he did not have all the puzzle pieces.
However, he used his knowledge of cinematography and editing to make himself a successful producer. Most people only know Michael Mann for his love for unique visuals in the movie industry.
He has produced several movies, including Collateral, Thief, Crime Story, and Miami Vice, that are successful.
[wpchatai]