In the golden age of cinema, a movie could stand on its own. Old Hollywood was all about the films and nothing else. Stars were the commodities and movies were the products – the industry began and ended with what was put on the silver screen.
However, the blockbuster culture of the 1980s repositioned films as the centre point of a large orbit of merchandise. Soon, a film was not a success unless it became a franchise. It was no longer just about the box office returns but how many tie-in lunch boxes or coffee mugs were sold.
Movie merchandise is still expanding to this day and every new product, medium or technology is accompanied by a wave of tie-in material. These days it is tie-in video games which have perhaps become the most lucrative.
These extensions of movie franchises are becoming so self-sufficient that they are now produced independently of their film equivalent. It is telling that during the lull between Pierce Brosnan and Daniel Craig, an original James Bond video game, Everything or Nothing, was produced to maintain momentum for the franchise. Therefore, we can now wonder whether the franchise is dependent on the movie or if it is the other way around…
In order to understand better the rise of the movie franchise, let's look at 3 examples of tie-in-merchandise since the beginning of the blockbuster age.
Gaming Apps
The free online gaming industry is continuing to expand – its most recent development being in the app and mobile market. Websites like PureNetEnt.com have streamlined and honed their interfaces to bring of their virtual experiences to the mobile phone market.
What makes PureNetEnt interesting, in terms of movie franchise branding, is the popularity of their film-themed slot machines. These themes are not exclusively based upon contemporary franchises, such as Marvel, but also cater for seasoned film lovers.
Slot machines based around classic films such as gangster drama Scarface and sci-fi epic Aliens are available. The popularity of these slots proves that whilst these films are decades old, their enduring recognition allows tie-ins to continue the franchise's brand way beyond the original product.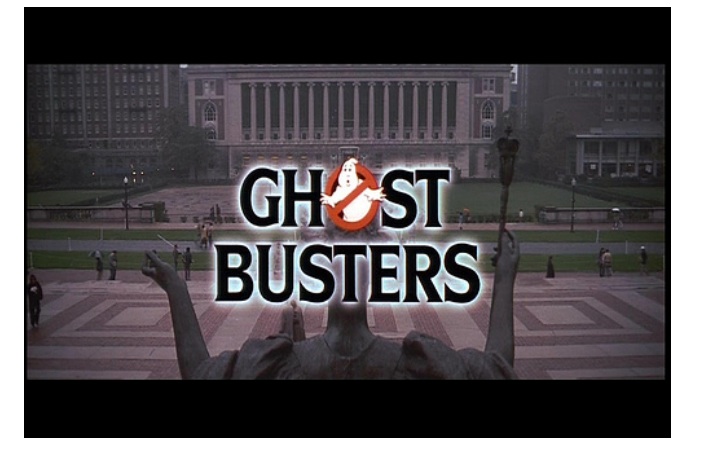 T-Shirts
Whilst Wookie jumpers and Spiderman T-shirts were once only the attire of choice for hardcore fans, in recent years the retro-geek look has become fashionable.
With British high-street stores like Topman and River Island jumping on the franchise trend in the mid-2000s, suddenly everyone was a walking advertisements for 80s classics such as Ghostbusters and Star Wars. It was a trend that could not have been more perfectly timed for Marvel, which at this time was beginning to gear up for its sprawling Marvel universe franchise. Therefore, now fans are not simply displaying relics of blockbusters' past upon their chests but actively promoting contemporary franchises with Iron Man hoodies and Hulk beanies.
Fast Food
A staple for every 1990s child, a trip to McDonald was not complete without a passionate negotiation about which toy you would get with your Happy Meal. This now almost defunct tie-in was incredibly popular throughout the nineties and into the early noughties but was not without controversy.
In fact, it was maybe Sam Raimi's Spiderman which put the first nail in this tie-in's coffin. Spiderman, a beloved Saturday morning cartoon and comic book superhero, was finally coming to the big screen.
Fast food giant KFC had secured the tie-in rights and had produced a range of toys to go with its kids' meals. However, Raimi's adult adaptation was rewarded a 12 certificate upon release, and thus the majority of the Happy Meal demographic couldn't even see the film their complimentary toy was based upon!
[wpchatai]