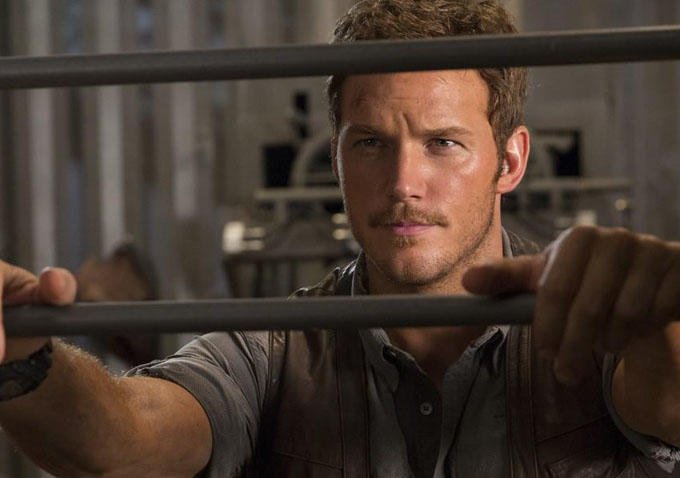 It seems like fans won't have to wait until June to get a chance to see what Jurassic World will be like.
The film, fresh off their new trailer debut during the Super Bowl, has also released a brand new, interactive website that allows fans to explore the park that will be overrun by dinosaurs and Chris Pratt later this summer.
The site looks like a more interactive version of Six Flags or Disney World, but focuses on letting viewers take a peek at some of the dinosaurs that will be on display once the film hits theaters. The dinosaur page, which could also double as a nice science class guide, shows facts on the different breeds (and also notes how aggressive they are). There is also a preview of the gyrosphere (which has featured stars Nick Robinson and Ty Simpkins in the trailers) and a brief history of founder John Hammond (previously portrayed by the late Richard Attenborough).
There is also a park cam section that allows viewers to take a quick peek at some of the different exhibits and areas in the park. One has to think that each of these places has some significance to the plot (and action) of the film.
Jurassic World opens on June 12 and stars Chris Pratt, Bryce Dallas Howard, Nick Robinson, Ty Simpkins, Vincent D'Onofrio, Irrfan Khan, Jake Johnson, Omar Sy and Judy Greer. The film is directed by Safety Not Guaranteed's Colin Trevorrow.