This weekend's box office take on the soaringly popular James Cameron directed Avatar came to an "estimated $68.3 million in the States during it's third weekend out, destroying the previous record of $45 million set by Spider-Man 3." Astonishingly, "This weekend's box office total of $68.3 million will be almost $30 million larger than the all-time record January opening weekend." The film's lack of drop-off by the third weekend is quite impressive.
The most significant of the film's extraordinary feats is that the film "has crossed the $1 billion mark at the worldwide box office in just 17 days…to become #4 of all time." James Cameron is one of the few directors with that kind of box office clout. In fact, with this film, "(he) has become the first director to have two films earn $1 Billion." (the other of course being Titanic which "remains seated at #1" (on the list of highest grossing films of all time.)
"Transformers Revenge of the Fallen took 114 days to hit $402 million, becoming the highest grossing film of 2009 domestically. Avatar will surpass that figure in an estimated 20 days." Avatar seems to have become a true cultural phenomenon and reaches new heights of success on a daily basis. "Rotten Tomatoes" has given the flick an 83% percent Freshness rate. It seems that both the audiences and the critics agree that this film is one to keep your eye on.
For more information:
http://www.slashfilm.com/2010/01/03/james-cameron-is-the-first-director-to-have-two-1-billion-films-avatar-passes-1-billion-worldwide-in-just-17-days/#ixzz0bcPQvnMz
http://www.rottentomatoes.com/m/avatar/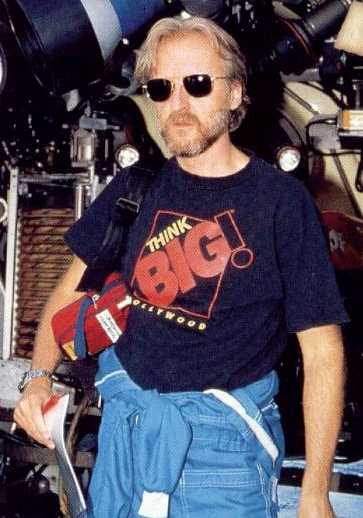 [wpchatai]