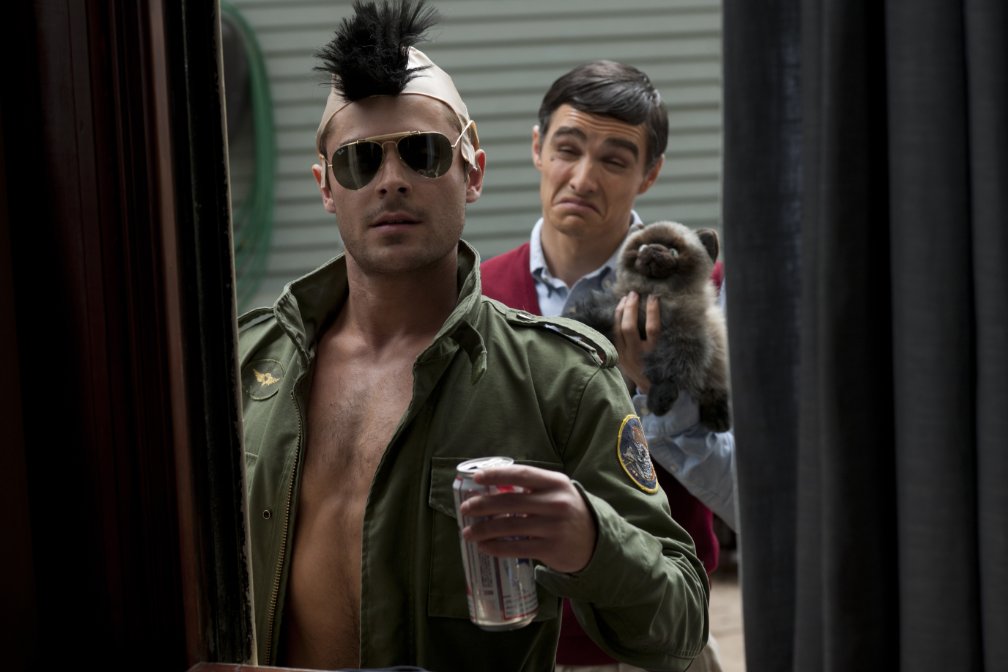 Following the critical, box office and lack of Kim Jong-Un anger that greeted the Seth Rogen film Neighbors from last summer, Universal is announcing that Neighbors 2 will be released May 13, 2016, with Rogen, Rose Byrne, Zac Efron, and Director Nicholas Stoller all returning.
With production expected to begin this summer, the film reportedly will find Rogen and Byrne enlisting Efron's help after a rowdy sorority moves in next door this time around.
No word just yet as to whether Dave Franco will return to do another ridiculous Robert De Niro impression.