Writer-director Rian Johnson's turned heads with his brilliant debut feature – the scandalous high-school-set neo-noir Brick – and ever since the director has been a player to keep an eye on. He became a seemingly overnight, fresh voice in independent film. In reality, after putting in a good eight years in the Hollywood trenches, Johnson was living proof of the old adage that in Hollywood, it takes a decade to become an overnight success. Johnson followed it up with a sophomore outing in 2007, The Brothers Bloom — a Mametian heist picture about two con artist brothers who attempt to cheat an heiress out of a fortune. Ever since the filmmaker has kept his fans interested in his developing sci-fi action flick Looper via social media tools like Twitter and Tumblr. Now it seems YouTube can be added to that list since three videos (which you can see below) of his upcoming sci-fi crime film have found their way online.
Here is the plot synopsis via Cinematical
Looper is a time travel movie, set in a near future where time travel doesn't exist but will be invented in a few decades. It's pretty dark in tone, much different from Bloom, and involves a group of killers (called Loopers) who work for a crime syndicate in the future. Their bosses send their targets hogtied and blindfolded back in time to the Loopers, and their job is to simply shoot them in the head and dispose of the body. So the target vanishes from the future and the Loopers dispose of a corpse that doesn't technically exist, a very clean system. Complications set in from there.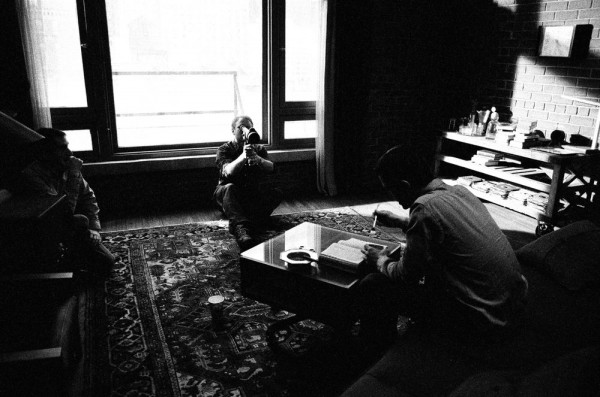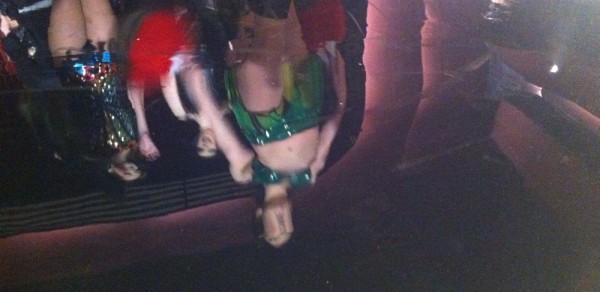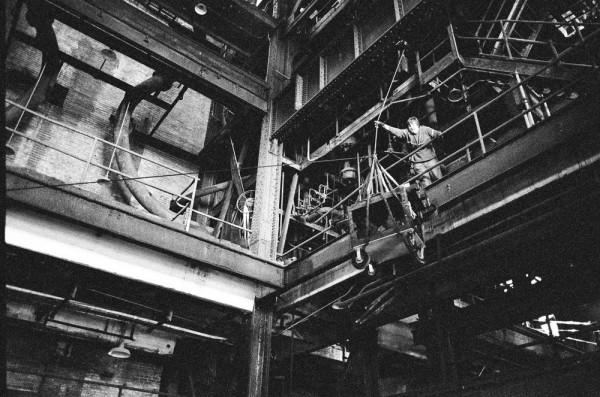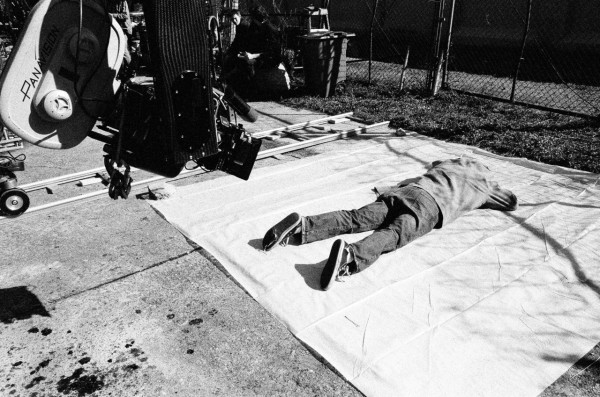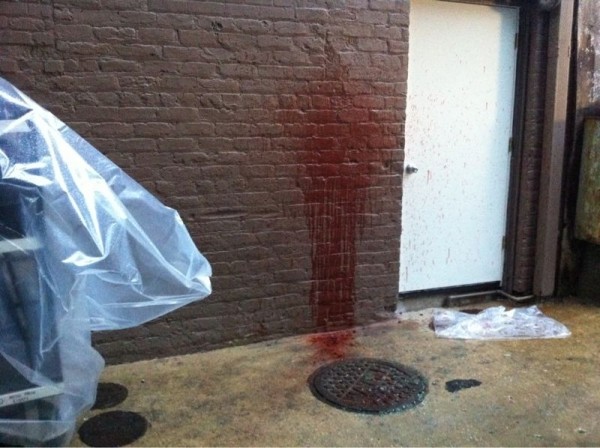 [wpchatai]