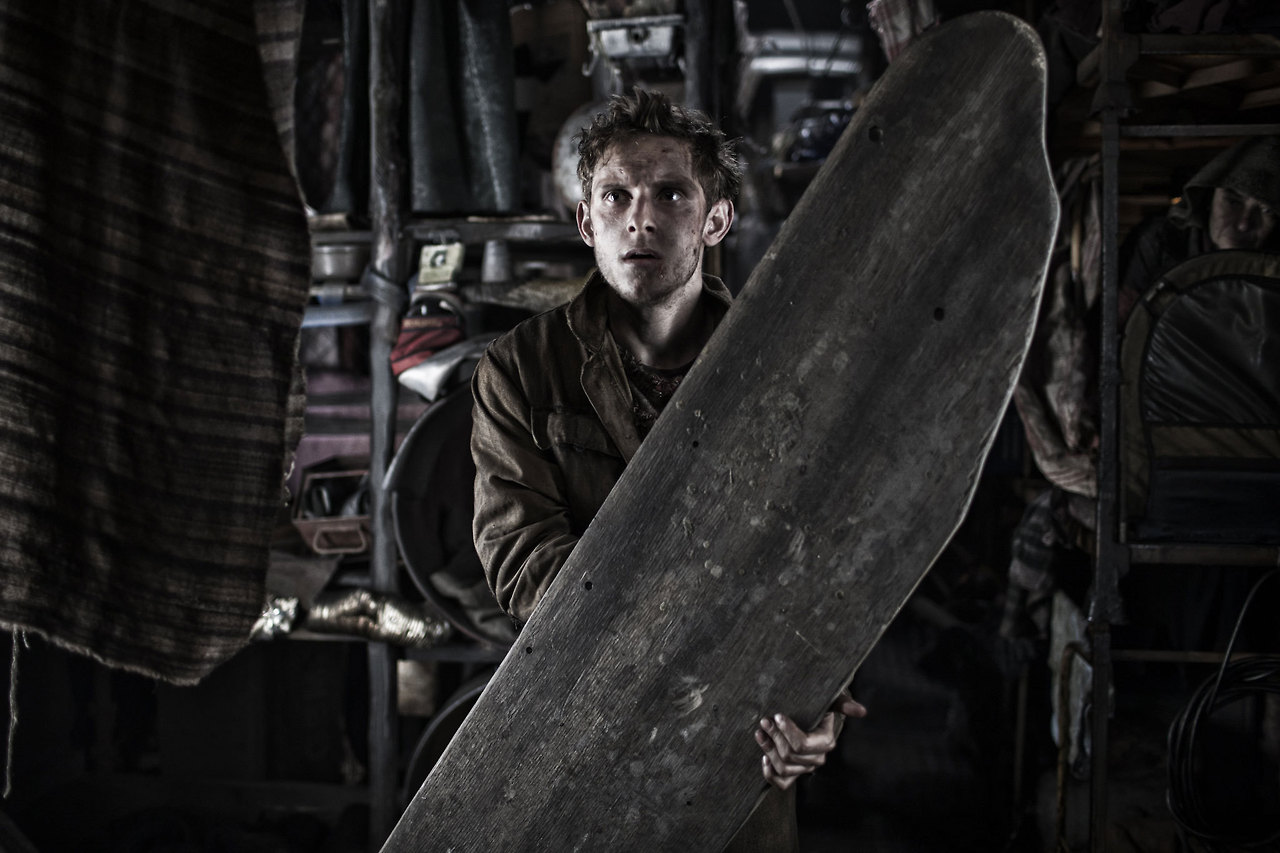 'Snowpiercer' Image Gallery
From The Host director Bong Joon-ho comes Snowpiercer, a sci-fi pic starring Chris Evans, Song Kangho, Tilda Swinton, Jamie Bell, Octavia Spencer, Ewen Bremner, Alison Pill, John Hurt and Ed Harris. The film takes place during a new ice age with the world's sole survivors living on the titular train and who struggle with the class system that arises. Snowpiercer marks Bong's English-language debut, and opens later this year.
[callout]
Snowpiercer is set in a future where, after a failed experiment to stop global warming, an Ice Age kills off all life on the planet except for the inhabitants of the Snowpiercer, a train that travels around the globe and is powered by a sacred perpetual-motion engine. A class system evolves on the train but a revolution brews.
[/callout]