Bad Words
Directed by Jason Bateman
Written by Andrew Dodge
US, 2013
In his directorial debut, Bateman pulls little punches. In a script that strings along profanity like letters in a spelling bee challenge word, most will cringe, others will laugh, and a few will cringe while laughing. It's raucous, offensive, and niche. Bad Words fires off jokes rapid fire, holding little back to deliver a comedy that also attempts at delivering a deeper agenda.
The film follows abrasive Guy Trilby (Jason Bateman) in his goal to subvert the Golden Quill Spelling Bee for children, to the outrage and chagrin of the founder Dr. Bowman (Philip Baker Hall), the director Dr. Deagan (Allison Janney), and the bee's various overbearing, helicopter parents. By exposing a loophole and gaining sponsorship from neurotic journalist, Jenny Widgeon (Kathryn Hahn), Guy proceeds his path of verbose destruction. He tears at everyone around him with insults as a form of deflection. Along the way, more of his motivations are revealed as he (as much as someone like Guy can) befriends a fellow competitor, Chaitanya Chopra (Rohan Chand), and together they form a motley odd couple.
The plot becomes transparent and predictable early on. The story follows the standard beats of any competitive film with the usual musings on competition, friendship, and pressures. However, given the predictability, the framing technique used with Guy narrating bits pays off emotionally at the film's conclusion. Although already aware of his motives, the resolution still brings an effective catharsis through an uncharacteristically quiet emotional climax.
Make no mistake, the film is not for everyone. It's offensive, brash, and at times incredibly predictable, but there will be plenty of moments where the unapologetic humor is fantastic. SXSW is a point in which talents converge, and a film such as this where Bateman effectively transitions between conduit and storyteller truly encapsulates the festival.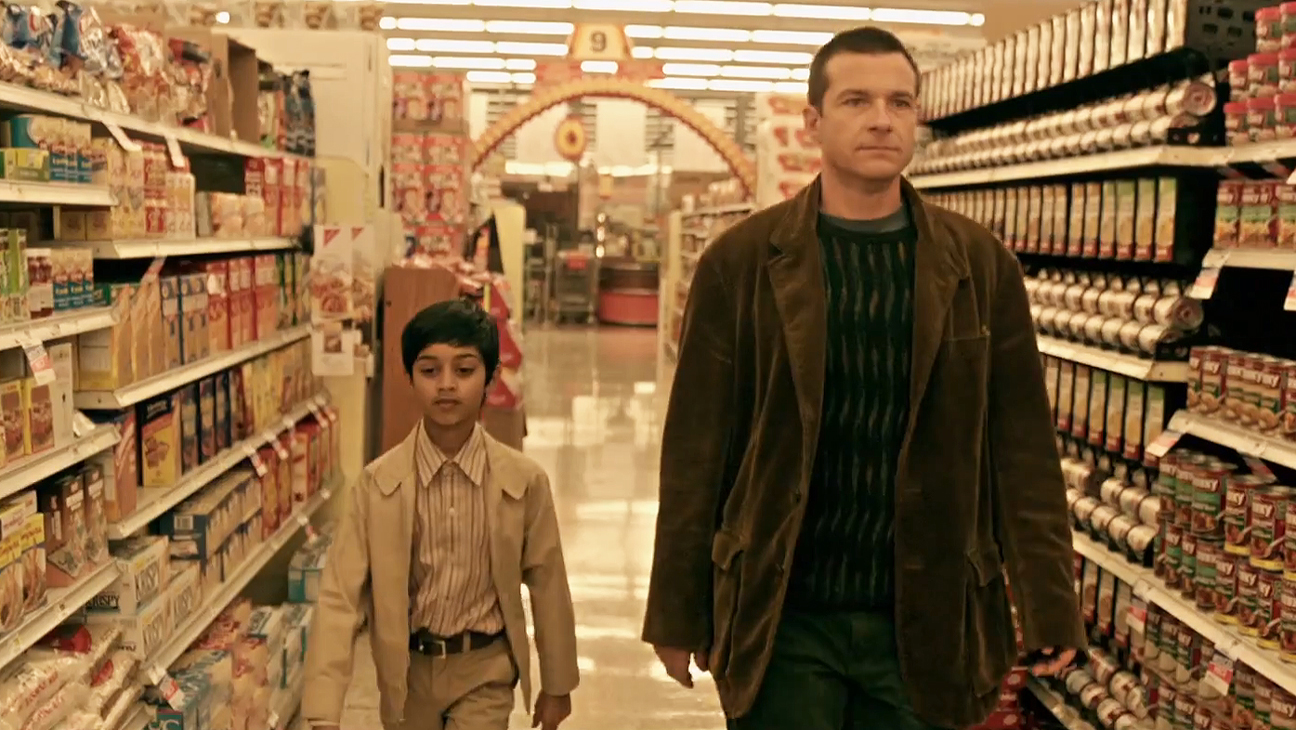 [wpchatai]