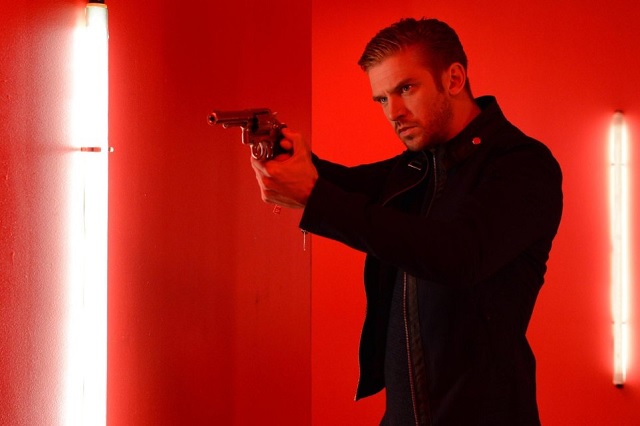 From indie horror to a remake of a manga.
The Hollywood Reporter reported on Monday that Adam Wingard, director of The Guest and You're Next, is set to direct the remake of the horror manga, Death Note. Wingard will begin production once he finishes filming his next film, The Woods.
Death Note centers on a student who discovers a supernatural notebook that allows him to kill anyone by writing the victim's name, who then decides to cleanse the world of whom he deems evil. As the student is tracked by a reclusive police officer, a cat-and-mouse game ensues.
The most recent draft of the script was written by Fantastic Four writer Jeremy Slater with Iron Man 3 director Shane Black signed on to helm the picture. Black has since left the project.
Wingard is more known for his work with horror on a smaller budget as his recent films You're Next and The Guest went on to be decent hits. He is getting a bigger budget from Lionsgate to do The Woods and it seems like the same thing for Death Note. It'll be interesting to see what he is able to do with more money.
[wpchatai]