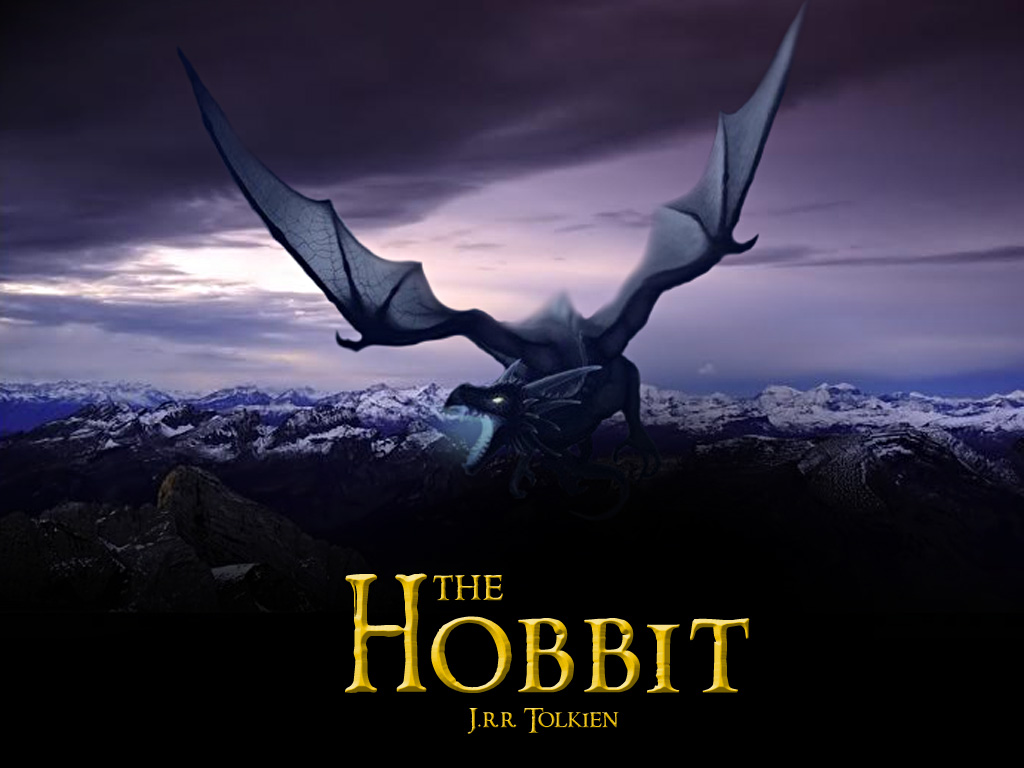 The legions of Tolkien fans who pumped their fists and jumped for joy on receiving news that the visionary director Guillermo Del Toro had signed on to direct The Hobbit will now have to bow their heads in disappointment as he announces today that he is relinquishing the project.
TheOneRing.net released a statement today announcing Guillermo Del Toro's regrettable withdrawal from The Hobbit's director's chair. In Del Toro's own words:
In light of ongoing delays in the setting of a start date for filming The Hobbit, I am faced with the hardest decision of my life. After nearly two years of living, breathing and designing a world as rich as Tolkien's Middle Earth, I must, with great regret, take leave from helming these wonderful pictures. I remain grateful to Peter, Fran and Philippa Boyens, New Line and Warner Brothers and to all my crew in New Zealand. I've been privileged to work in one of the greatest countries on earth with some of the best people ever in our craft and my life will be forever changed. The blessings have been plenty, but the mounting pressures of conflicting schedules have overwhelmed the time slot originally allocated for the project. Both as a co-writer and as a director, I wish the production nothing but the very best of luck and I will be first in line to see the finished product. I remain an ally to it and its makers, present and future, and fully support a smooth transition to a new director.
Peter Jackson also released a statement, saying: "We feel very sad to see Guillermo leave the Hobbit, but he has kept us fully in the loop and we understand how the protracted development time on these two films, due to reasons beyond anyone's control – has compromised his commitment to other long term projects. The bottom line is that Guillermo just didn't feel he could commit six years to living in New Zealand, exclusively making these films, when his original commitment was for three years. Guillermo is one of the most remarkable creative spirits I've ever encountered and it has been a complete joy working with him. Guillermo's strong vision is engrained into the scripts and designs of these two films, which are extremely fortunate to be blessed with his creative DNA."
As a diehard Tolkien fan myself and a devotee of Jackson's films, I'm choosing to take stock in the New Zealander's reassurances that Del Toro's vision and input won't go to waste, and that The Hobbit will continue to benefit from his creative contributions on the script and in the design of the film. But no doubt this will mean a longer wait for those of us so eager to return to Middle Earth and leaves us with some uncertainty over who will take up the reigns after Del Toro sets them aside. Speculation over the next director is already making the rounds in entertainment blogs across the web. Peter Jackson himself seems like a logical and comfortable choice. Even Sam Raimi, who initially showed interest when the project was just getting on its furry feet, has gotten a mention. But of course, it's really too soon to say. I hope that when the announcement does break, it'll be worth celebrating. I just think that after what seems like an interminable series of delays and disputes, Hobbit fans are due for some good news.
– Kenneth Broadway
[wpchatai]