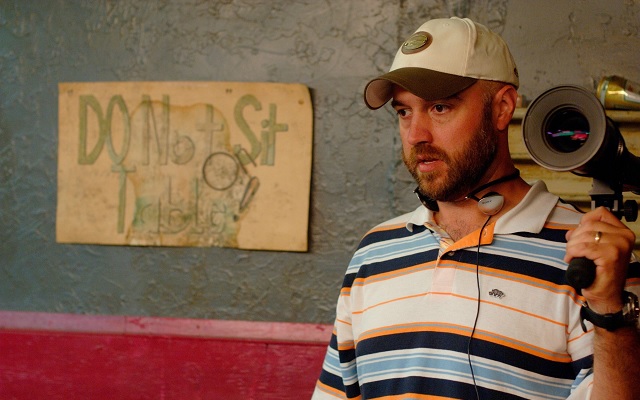 Filmmaker Craig Brewer rose to prominence in 2005 with his feature film Hustle & Flow, going on work on critically acclaimed series such as The Shield and Terriers, as well as taking up duties behind the camera on Black Snake Moan and the 2011 version of Footloose. Despite the filmmaker's success, however, one movie of his has yet to make it to the public; his debut feature The Poor and Hungry. Made five years before Brewer found success with the story of DJay, the film has not had a widespread release, despite the filmmaker's publicly proclaimed fondness for it. Now, however, Brewer has taken matters into his own hands, and is offering the film for free to anyone who would like to see it. On the film's site, Brewer has this to say.
This movie is special to me. It's my baby, my favorite. It launched my career and taught me how to be a filmmaker. But for years no one has been able to see it or own it.
Now you can!
To receive a copy of the movie, you can click on the website link provided above, or enter your email in the widget below, which results in an email containing a download link to the film.
(Source: The Dissolve)