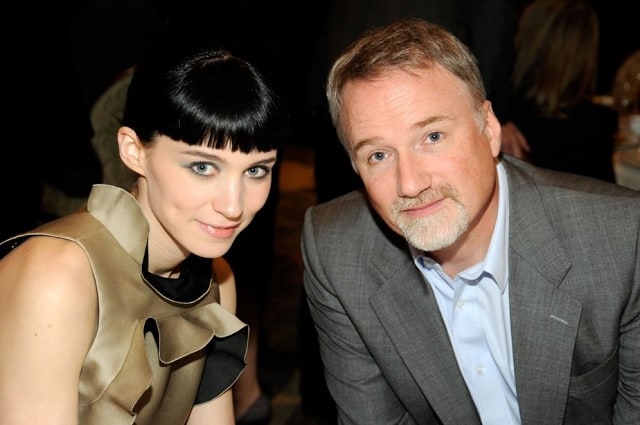 A number of prominent directors have, in the past few television seasons, made the jump from the big screen to the small screen, with varying degrees of involvement. Among the bigger names to make the transition has been David Fincher, whose involvement in the Netflix series House of Cards has been limited to directing two episodes and serving as executive producer. Fincher has, however, expressed a desire to delve more deeply into television, and seemed poised to do so by signing on to direct all the episodes of the first season of HBO's upcoming series Utopia.
News has now emerged, however, that the project is now dead, with Fincher and the show's performers having been released from their contract. The issue surrounding the series appears to be that of money, specifically the show's budget, a concern that had been plaguing the production for some time, and ultimately became an issue too big to overcome. It's unclear where this leaves writer Gillian Flynn, who previously worked with Fincher on Gone Girl and was slated to write the entire first season as well. HBO appears to still be interested in the project, and still own the rights. The project was poised to star Rooney Mara, Colm Feore, and Jason Ritter.
Utopia was set to be a remake of a British tv series that ran for two seasons on Channel 4. Created by Dennis Kelly, the show came to an end in 2014, and aired twelve episodes in total. Fincher and HBO are still in the midst of collaborating on another tv series, titled Videosynchrazy, the status of which is currently unknown.
[wpchatai]