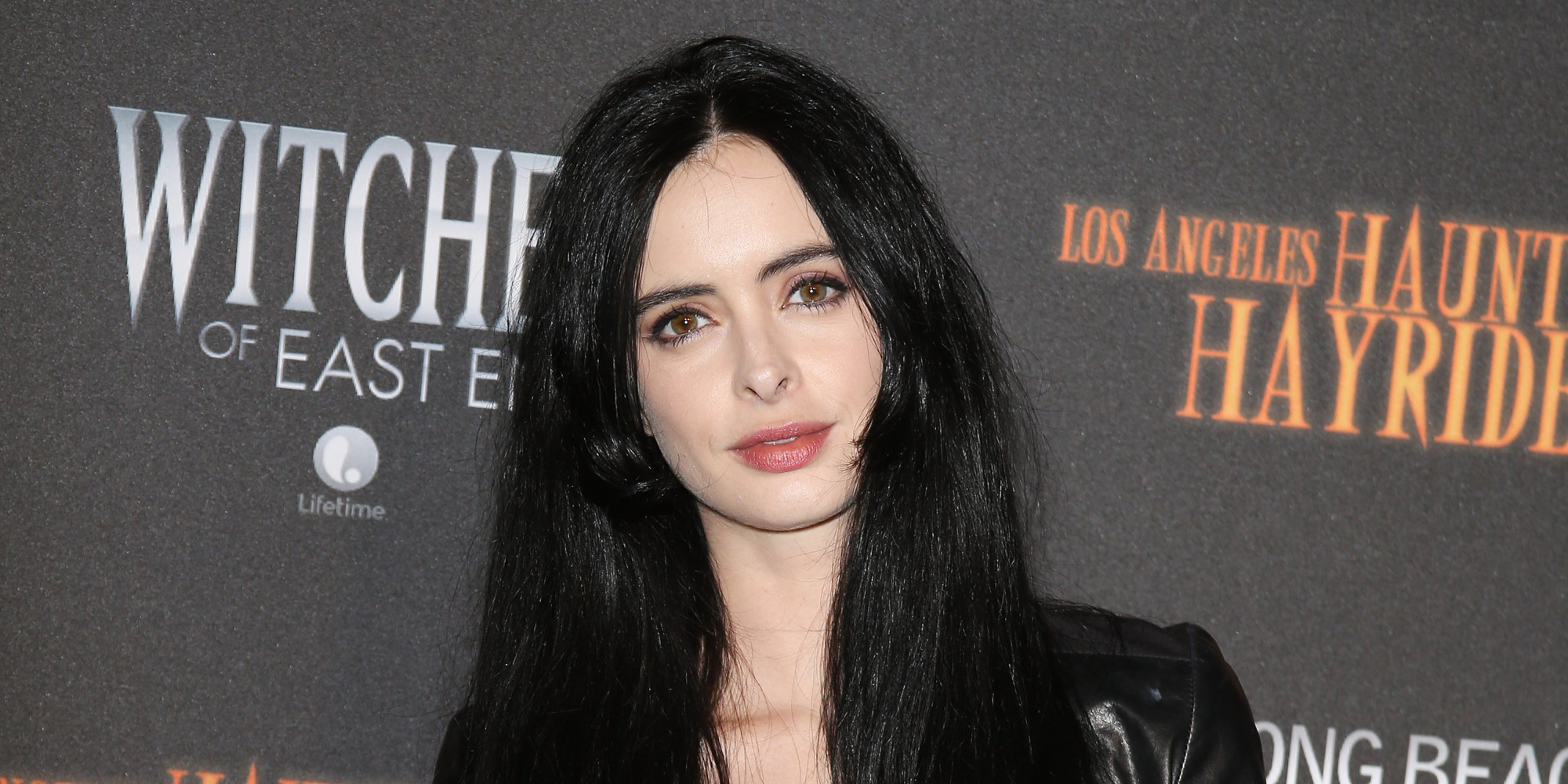 After a few weeks of rumors, Deadline reports that former Breaking Bad and Don't Trust the B in Apartment 23 actor Krysten Ritter has been cast in Marvel's Jessica Jones, their second Netflix series after next year's Daredevil.
Jones first appeared in her own series, Alias, by Brian Michael Bendis and Michael Gaydos, which ran from 2001-2004 under Marvel's Max imprint. The character was a disenfranchised former superhero who began working as a private investigator after a traumatic event. The comic was dark and mature and gave readers a look at the Marvel universe from a totally unique point of view.
Ritter has played characters with a dark past before and she has some great talent, so Jessica Jones appears to be on the right path.