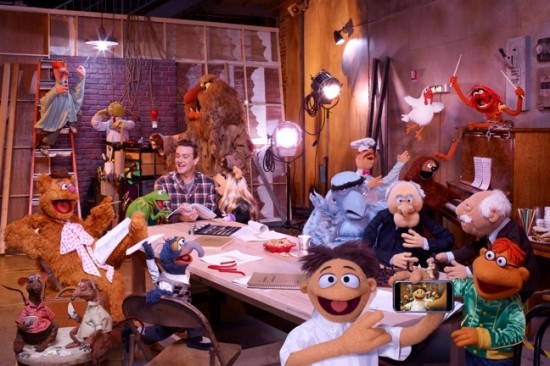 Disney's new Muppets movie just keeps getting more promising with new high-profile cameos. According to The Hollywood Reporter, Alan Arkin, Jack Black, Billy Crystal, Zach Galifianakis and Jean Claude Van Damme are being recruited to make guest appearances in the new feature, currently shooting around Los Angeles under the direction of James Bobin.
Apparently the biggest obstacle the producers have is not getting actors to say yes but to work out a shooting scheduling since they are all busy on other projects.
The main cast includes Jason Segel , Amy Adams and Rashida Jones among the human roles.
Earlier this week it was reported that Jane Lynch would be appearing in the Muppets movie, but the Glee star denied the rumor.
Synopsis:
The story revolves around The Muppets reuniting after a huge falling out to save The Muppet Studios in Hollywood. They have to put on a show in the Muppet Theater and get 10 million viewers to save the Studios from an evil Texas oil tycoon.