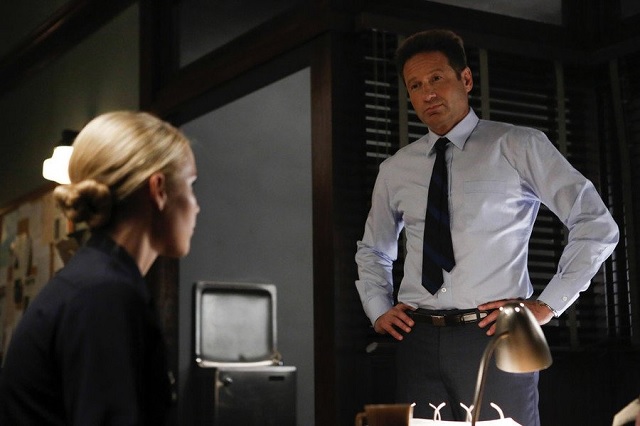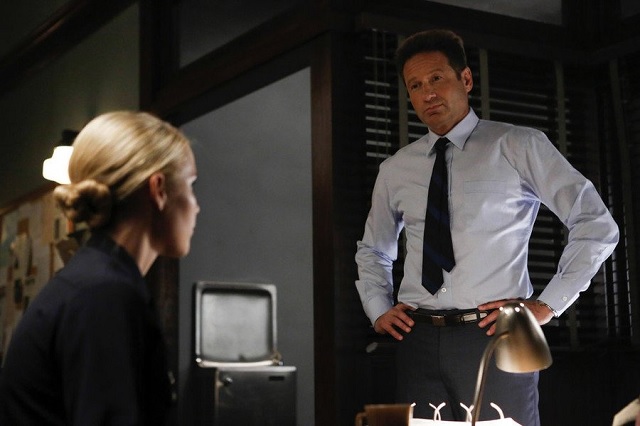 Over the years, the rise of DVD and streaming services have given many viewers a new option to watch shows, which in turn has led to audiences choosing to wait for a season's release in its entirety before they decide to catch up with it. This has led to numerous shows finding an audience following the airing of its first season. To that end, NBC is attempting to a new structure with regards to their upcoming show Aquarius, as the channel has now announced that the first season will be released online in its entirety following the airing of the series premiere.
The show, which stars David Duchovny and focuses on two detectives investigating the cult of Charles Manson in 1967, will be available online at NBC.com and on the NBC app for four weeks following the show's premiere. The channel will continue to regularly air new episodes every Thursday, in conjunction with the online release. NBC's Bob Greenblatt had this to say about the move.
Chat Box - Go ahead, make my day and ask me questions about movies and TV shows...

With 'Aquarius' we have the opportunity to push some new boundaries to give our audience something no broadcast network has done before. We are fully aware how audiences want to consume multiple episodes of new television series faster and at their own discretion, and we're excited to offer our viewers this same experience since all 13 episodes of this unique show have been produced and are ready to be seen. I appreciate the enthusiasm we've gotten from the producers of the show and our partner Marty Adelstein of Tomorrow Studios to launch this series in a new, forward-thinking way.
Aquarius will make its premiere on NBC on May 28th.
Chat Box - Go ahead, make my day and ask me questions about movies and TV shows...