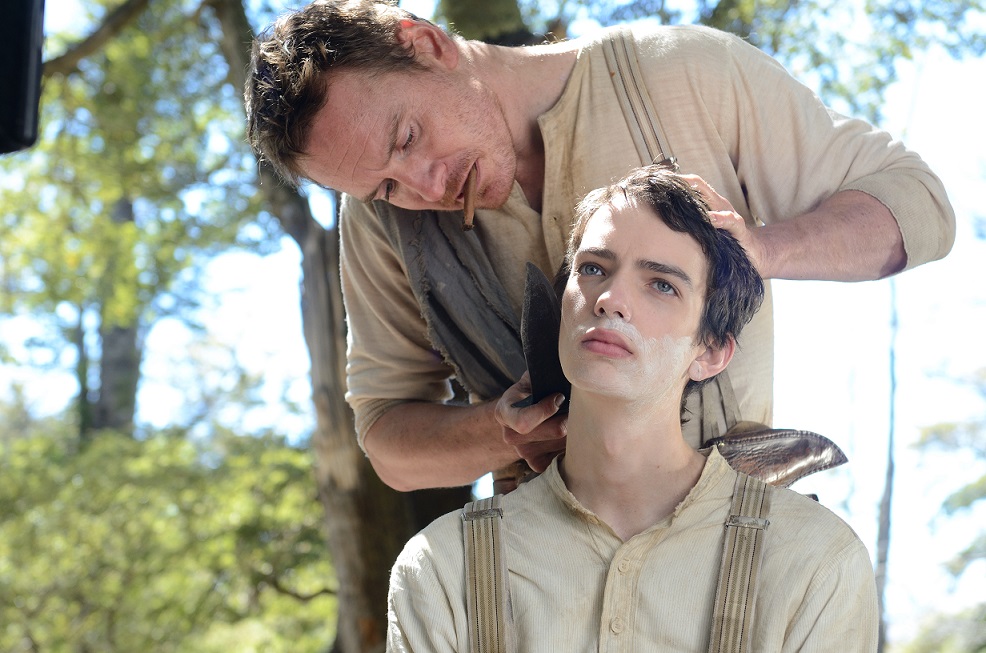 It looks like Tribeca will be digging into some early festival hits when it announced the list for its special screenings, Midnight, and Spotlight.
The full listing was released on Thursday with the festival including some of the big films that screened recently at the Sundance Film Festival. The listing included Slow West, a western that stars Michael Fassbender and Kodi Smit-McPhee, and Sleeping with Other People, a romantic comedy starring Jason Sudekis and Allison Brie. Both of those films were premiere as part of the spotlight for the festival.
The special screenings include the world premiere of A Ballerina's Tale with a Q&A following it, Mary J. Blige: The London Sessions with the artist performing after the screening, Rifftrax Live: The Room with the Rifftrax gang performing Tommy Wiseau's The Room, and a screening of Ted Wilde's recent Criterion inclusion, Speedy.
For the full Tribeca listing, see here.