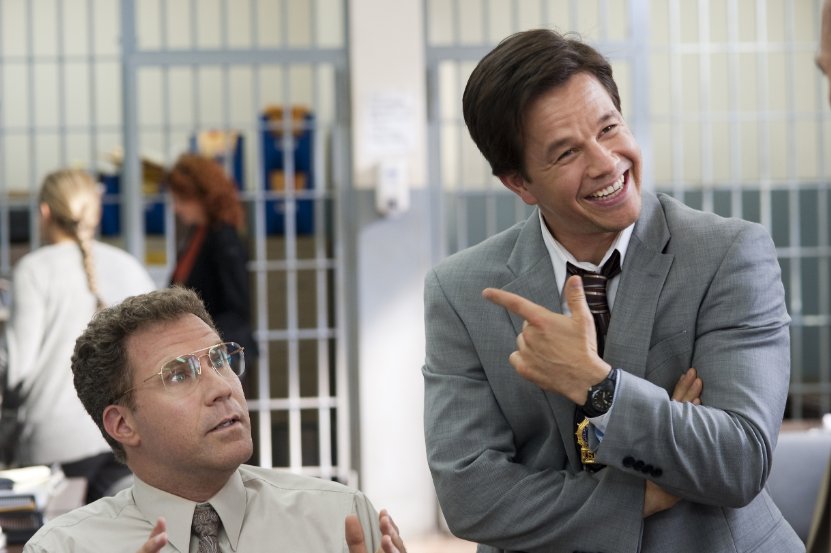 For those looking for The Other Guys 2 news, I'm sorry to have to let you down, but the stars of the film will be re-teaming for a new comedy together.
Deadline reported on Wednesday that Ferrell and Wahlberg would be teaming up again for the comedy Daddy's Home, which comes from Horrible Bosses 2 directors Sean Anders and John Morris and a script by Brian Burns.
Daddy's Home follows Ferrell as a mild-mannered radio executive who strives to become the best stepdad to his wife's two children, but complications ensue when their freewheeling and freeloading real father (Wahlberg) arrives, forcing him to compete for the affection of the kids. The film originally had Ferrell attached with Vince Vaughn to play Wahlberg's role.
Deadline adds that they are hoping to move the film along quickly with production possibly starting later this fall.
Anders and Morris have been a go-to comedy directing team since they helmed the sleeper hit We're The Millers. They have Horrible Bosses 2 next with this film possibly being their follow-up to that.
[wpchatai]