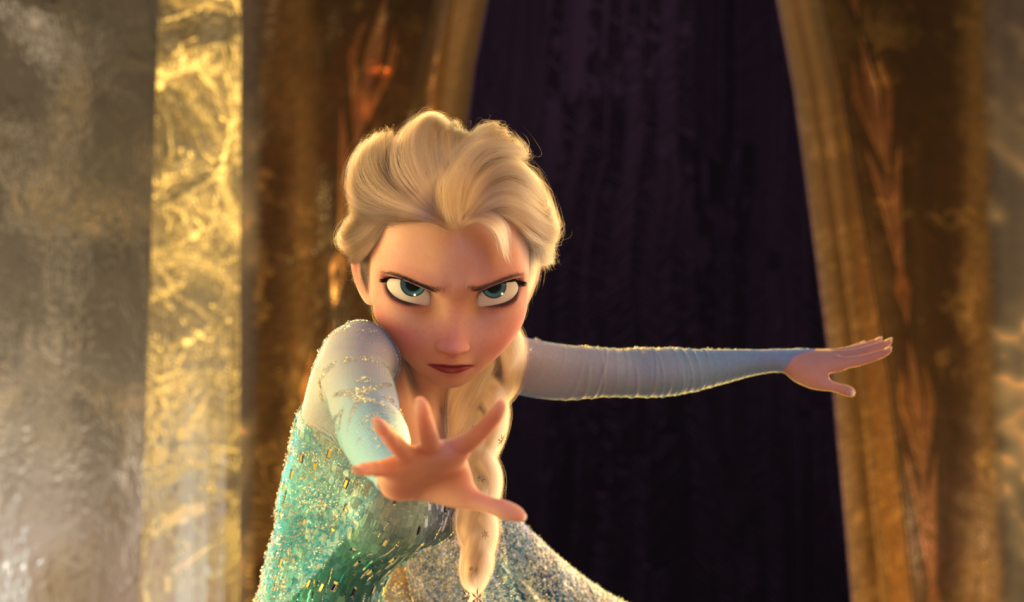 It was bound to happen sooner or later. Deadline is reporting via one of Disney's shareholder meetings that Frozen 2 is officially in the works, and that both co-directors on the original animated film, Jennifer Lee and Chris Buck, will be involved.
This actually contradicts reports mere days ago coming from Lee and Buck that Frozen 2 was, ahem, being kept on ice, i.e. was not in the works at all.
But no one honestly believed that one of Disney's biggest hits in maybe a decade or more, and a 2014 double Oscar winner, was not going to get a sequel, or at least not immediately.
The animated short Frozen Fever is set to premiere ahead of Cinderella, opening this weekend. But beyond that there's no timeline for when to expect another full feature.