Marvel has released several new images from Thor and Captain America: The First Avenger. Not all of these images are necessarily new but they are of high quality.
Thor plot – synopsis:
Chat Box - Go ahead, make my day and ask me questions about movies and TV shows...
Paramount Pictures and Marvel Entertainment present the epic adventure, Thor which spans the Marvel Universe from present day Earth to the realm of Asgard. At the center of the story is the mighty Thor (Chris Hemsworth), a powerful but arrogant warrior whose reckless actions reignite an ancient war. Thor is cast down to Earth by his father Odin (Anthony Hopkins) and is forced to live among humans. A beautiful, young scientist, Jane Foster (Natalie Portman), has a profound effect on Thor, as she ultimately becomes his first love. It's while here on Earth that Thor learns what it takes to be a true hero when the most dangerous villain of his world sends the darkest forces of Asgard to invade Earth.
Thor hits theaters on May 6th 2011.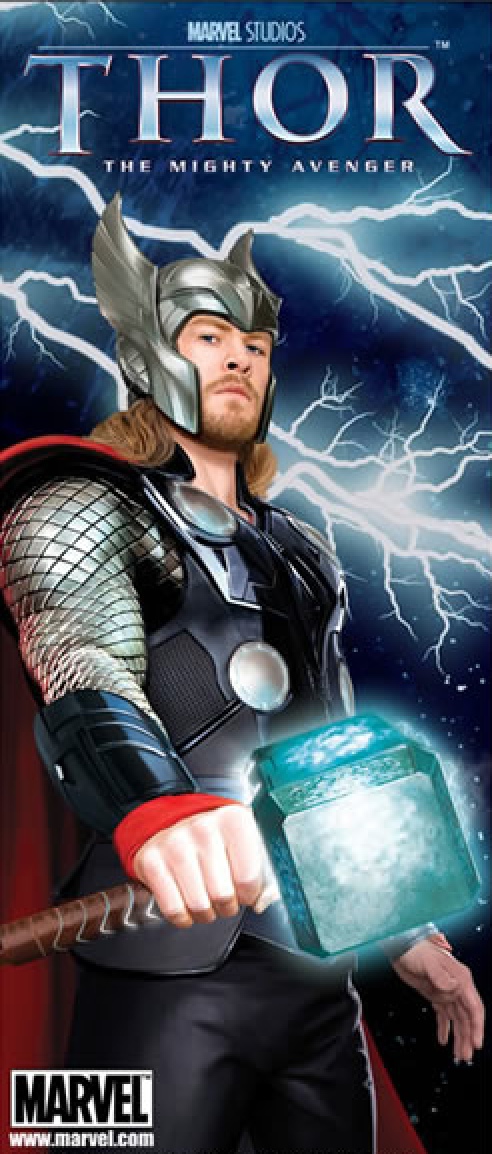 Captain America: First Avenger – plot synopsis:
Captain America: The First Avenger will focus on the early days of the Marvel Universe when Steve Rogers (Chris Evans) volunteers to participate in an experimental program that turns him into the Super Soldier known as Captain America. As Captain America, Rogers joins forces with Bucky Barnes (Sebastian Stan) and Peggy Carter (Hayley Atwell) to wage war on the evil HYDRA organization, led by the villainous Red Skull (Hugo Weaving.)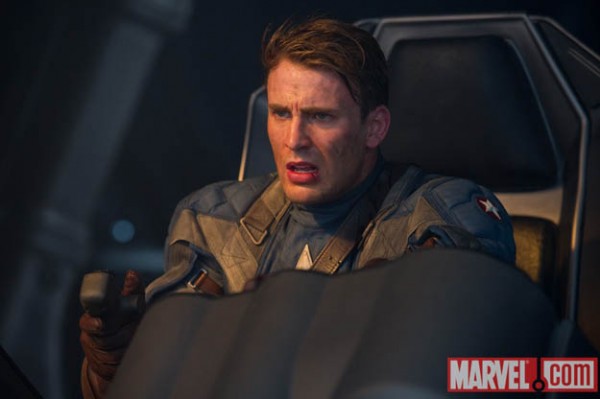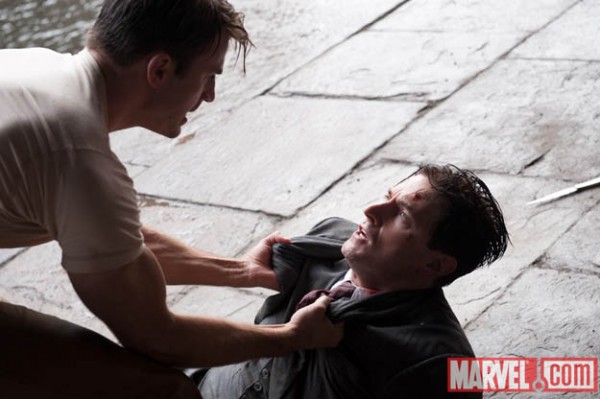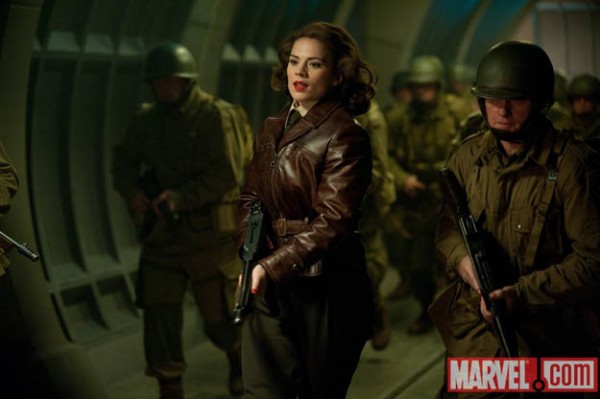 Captain America: The First Avenger opens on July 22nd 2011.