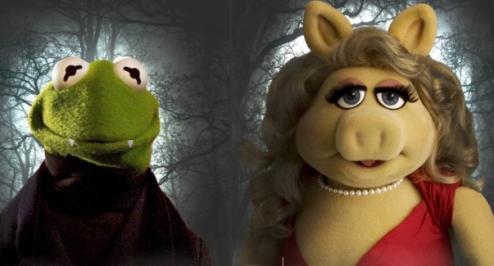 Season Xero: 'Muppet Twilight'
An epic saga that will leave you guessing until the very end. Academy award nominee Kermit delivers the performance of his career.
Sketch comedy that would shock your parents! nerdy confessions from your favourite rock stars! All-access, no holds barred questions like….."Batman or Superman?" This is Season XERO!
***
[vsw id="yDQVBxQjPhs&feature=plcp" source="youtube" width="600″ height="425″ autoplay="no"]