For more than two decades, American actor Dion Johnstone has been burning up TV and movie screens across the world. He is well-known not only for this talent but for his strong work ethic as well. He has tons of successful projects under his belt and is even more famous now that he landed a recurring role on the hit Netflix series Sweet Magnolias.
You may think you know all about Dion Johnstone but here are 25 things you didn't know about Dion Johnstone, just in case.
1. Dion Johnstone as Dion Martin Hypolite.
He was born in Montreal, Quebec, Canada on October 12, 1975.
2. He grew up in Edmonton, Alberta, in Canada.
He graduated from the University of Alberta with a BFA in Acting.
3. Johnstone started his professional acting career in Vancouver, British Columbia, also in Canada, when he performed with Bard on Beach for two entire seasons.
He was also part of several productions at the Vancouver Playhouse and the Arts Club Theatre. It was during the time that he also began working in TV and film productions and even garnered a guest-starring role on the hit series Stargate SG-1 by MGM and Showtime.
4. In 2003, Johnstone got a part in The Core and also joined the acclaimed Stratford Festival acting company.
Over the course of nine seasons, he performed with the Festival and filmed several roles, including Orlando in As You Like It.
5. During his time with the Stratford Festival, he was also cast as Caliban in 2003 in The Tempest as well as Oberon in A Midsummer Night's Dream.
He even won the title role in Othello.
6. Eventually, Dion's acting career landed him in Chicago.
He worked with the Chicago Shakespeare Theatre as well as the Shakespeare Theatre Company in the nation's capital, Washington, DC.
7. Due to his American stardom, people tend to think of Dion Johnstone as an American actor but he is still a Canadian legally and at heart.
He currently resides in the United States and also loves the United States like he does Canada.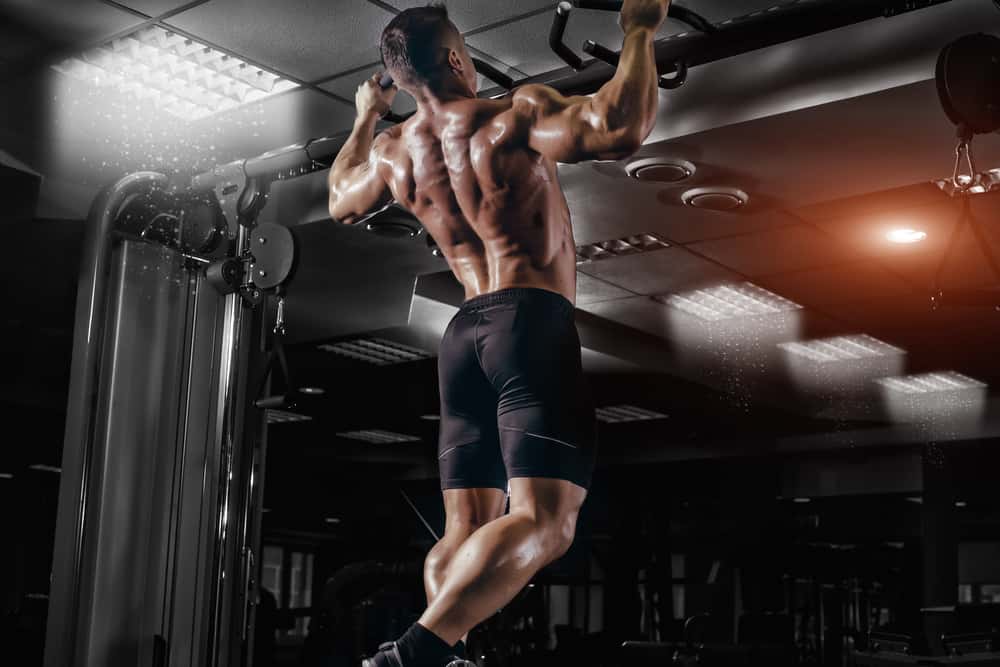 8. Dion is a very active man who is sure to fit some type of physical activity into his schedule on a daily basis.
He enjoys not only staying active but working out even though many people dread their daily exercise sessions. He understands the correlation between exercise for the body and how it has a positive impact on his mind. This also helps his body look great which, in turn, helps him to land roles in Hollywood.
9. Dion Johnstone's first leading role in the UP TV series, Ties That Bind.
He played the role of Detective Devin Stewart.
10. In 2016, Dion headed to New York.
He made his debut in an Off-Broadway production of Coriolanus that has been heralded by critics.
11. Also in 2016, he garnered the second leading role in the TV series, Star Falls, on the Nickelodeon channel.
12. In 2019, the Great White Way came knocking on his door.
He made his Broadway debut in the production of King Lear with an all-star cast, including Academy Award and Tony winner Glenda Jackson in the title role.
13. Dion is a self-proclaimed "great lover of Shakespeare and has starred in several productions.
These include Othello, Lord of the Rings: The Musical, and Two Gentlemen of Verona.
14. Dion is a very creative person and acting is not his only creative outlet.
He is also an amazingly talented graphic artist and has created an array of different pieces to inspire and bring joy to other people. He has even created images of superheroes and some of his art can be purchased online from Dion Johnstone's store. There is a link to order items from his store on his website.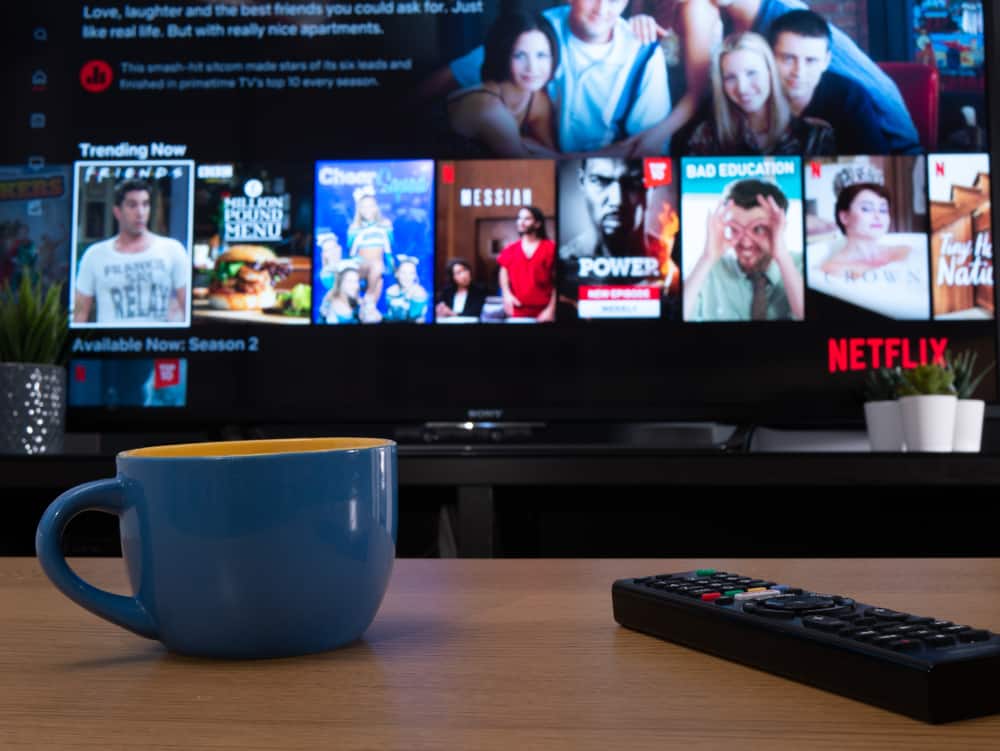 15. With over 40 on-screen credits including one of his latest on the hit Netflix series Sweet Magnolias, Dion Johnstone is quickly becoming a household name.
Life as an actor can be rough since it is hard to obtain an acting gig so with this many on-screen credits, Dion Johnstone is becoming very successful in his acting career.
16. Dion got married to his girlfriend of 10 years, Lisa Berry, who is an accomplished actress in her own right.
She has been nominated for several awards from her performance in Father Come Home From The Wars which was organized by SoulPepper Theatre in Toronto, Canada. She is also in Canada and the theater is very important to her since that is where she met Dion, who also enjoys being on stage for theater productions.
17. Dion may be more private when it comes to his personal life but he is proud of the fact that he is a very dedicated family man.
He has one kid with his wife and the love of his life, Lisa Berry, who is also an actress as well as a life coach. Dion enjoys spending as much time with his family as possible.
18. Dion Johnstone loves to stay in contact with his fans through social media, including Instagram, Facebook, and Twitter.
He has a strong fan base and believes that is extremely important in maintaining success as an actor. He does not take his fame for granted and is grateful to the fans who support him.
19. Dion starred in the Hallmark movie, A Family Christmas Gift, with Holly Robinson Peete and Patti LaBelle.
20. Dion Johnstone landed the role of Erik Whitley on Netflix's Sweet Magnolias hit series.
The streaming TV series is about three best friends whose friend group is called the Sweet Magnolias, which include Dana Sue, Helen Decatur, and Maddie Townsend. Dion's character is the sous chef at Dana Sue's restaurant, Sullivan's, and he may have a thing for Helen.
21. Sweet Magnolias was created and produced by showrunner Sheryl J. Anderson
It's a streaming television series that is based on the book by the same name written by author Sherryl Woods.
22. The eleven-book series of Sweet Magnolias have been a hit with readers and the show has been a huge hit with viewers.
The executive producer, along with showrunner Sheryl Anderson, is Dan Paulson of Daniel L. Paulson Production, who has produced several other TV shows.
23. The show first aired in March of 2020 and was picked up for a second season.
Filming began early in 2021 and the show's second season premiere is set to happen early in 2022. Dion Johnstone is excited to be part of the regular series stars on this amazing show.
24. The Sweet Magnolias series, just like the book series, is set in the small southern town of Serenity, South Carolina.
It centers around three women who have been best friends since they were kids as they navigate their lives and help each other along with way through situations involving their romances, families, and careers. While the show is set in South Carolina, it is actually filmed in Covington, Georgia.
25. Dion enjoys working with his co-stars on the set of Sweet Magnolias.
These include Joanne Swisher Garcia, Chris Klein, Anneliese Judge, Brooke Elliott plays the role of chef Dana Sue Sullivan and Heather Headley who plays the role of Helen Decatur.