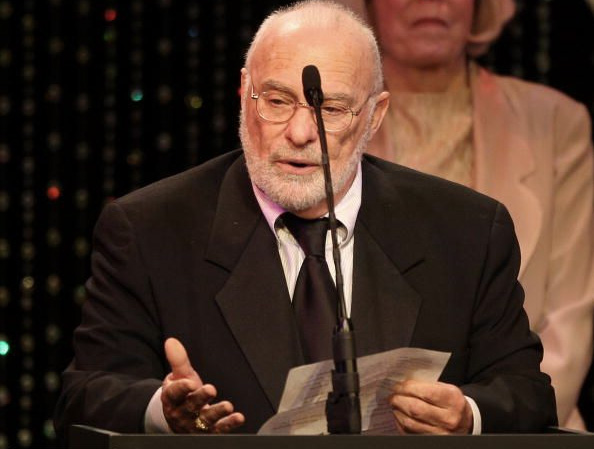 Recently we posted the winners of this year's American Cinema Editors (ACE) Awards, and I was happy to see that Angus Wall (A.C.E.), & Kirk Baxter won the award for Best Edited Feature Film (Dramatic) for their incredible work on The Social Network. As an editor myself, every cut in a movie goes noticed and I'm a firm believer that a film only finds it's heart in post production. Once all the elements comes together, be it images, sound effects, music, the title sequence, etc does the film form it's own destict and hopefully unique personality.
This year a lifetime achievement award was given to Michael Kahn, and presented by Steven Spielberg. The moment was also accompanied by a reel highlighting the editor's incredible work throughout the years, most of which was working along side Spielberg.
Michael Kahn has worked with the director for over thirty years, a run of success equaled only by the director-editor teaming of Clint Eastwood and Joel Cox, ACE, and Martin Scorsese and Thelma Schoonmaker, ACE. Though he has worked with other directors––most notably Adrian Lyne on Fatal Attraction ––it is Spielberg with whom his name is most linked, beginning with Close Encounters of the Third Kind and continuing through such diverse content as The Color Purple, Jurassic Park, Catch Me If You Can and three Indiana Jones movies. The collaboration has yielded three Best Editor Oscars for Kahn (Saving Private Ryan, Schindler's List, and Raiders of the Lost Ark, in addition to three American Cinema Editors Eddies, two BAFTAs, and an Emmy (Eleanor and Franklin).
via /Film courtesy o Edgar Wright
Reel edited by Carsten Kurpanek & Rosanne Colello
Tribute to Michael Kahn, A.C.E. from Carsten Kurpanek on Vimeo.